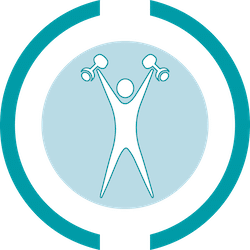 We are Redefining Fitness
SIX08 Health provides personal training and small group classes. Workouts are customized for each person based on goals, fitness experience, lifestyle, previous injuries and more. Clients will learn how to work out properly with instructions on the form and tips to stay motivated.
Take the first step in achieving your goals today.
Special Notice
Our trainer is currently on maternity leave and will return in early 2023
Benefits of Training at SIX08 Health
It's all about your Overall health and wellness; and not just "working out". We also include mobility work, nutrition advice and healthy habits.
It's all about Learning: Training with SIX08 Health is more than just having a Personal Trainer telling you how to move, but teaching you how to move.
We are Experienced: We have countless years of Personal Training, Nutrition and clinical experience to help you achieve the best results for you. Our staff have worked with a lot of different bodies each with their own goals. And we feel confident in our ability to help you.
We are Specialized: There are no shortcuts to success and we don't copy/paste workouts. Everything is tailored to each individual based on experience, body type, goals, and schedule.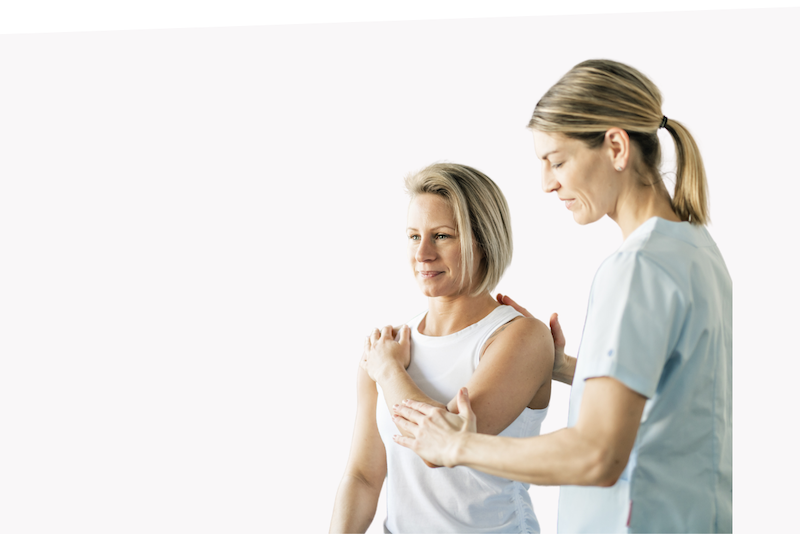 Fitness with Heart
SIX08 Health's integrated, multidisciplinary team enables us to provide comprehensive and individualized care to our patients.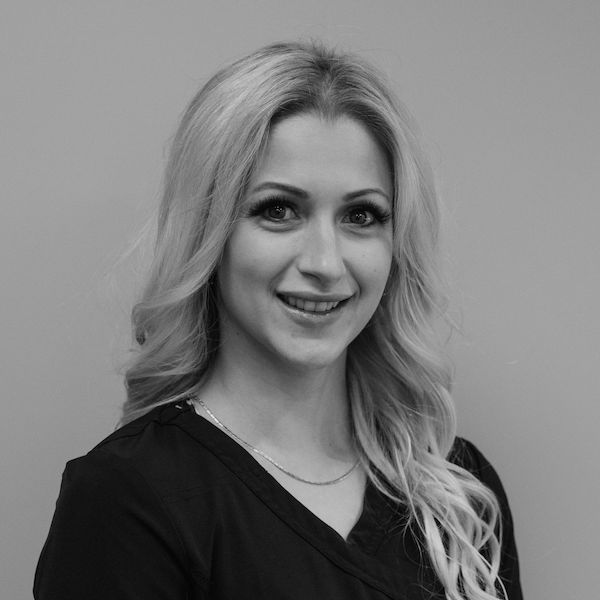 Rachelle
Certified Personal Trainer
Rachelle will help you accomplish your goals with a personal trainer by your side. Do you need a workout plan and a coach to hold you accountable?
Rachelle has years of experience creating personalized workouts that will keep you motivated. SIX08 Health's private fitness studio offers programs to work with everyone at all fitness levels.
Fitness Training FAQ
How many times should I work out in a week?
This depends on a few things, what are our goals? Are you already familiar with physical activity? Do you have any injuries that we need to workaround? But as a rough starting point, I recommend 3 times per week to start. One of my main goals with new clients is to make physical activity a habit that is maintainable.
What are the best workouts for weight loss?
There are many ways you can go about working out to assist with weight loss, the biggest thing is that you move and get your heart rate up. For a lot of my clients, I typically recommend circuit-style training that can include a variety of full-body resistance and cardiovascular movements.
What should I bring for my first training session?
All you really need is comfortable clothing that you can move around easily in, a water bottle, good footwear for working out in (runners), and if you do have injuries that require a brace or support, please bring that as well.
What to expect out of my first training session?
First off, I really enjoy what I do and I want you to enjoy yourself as well. Most sessions I will usually chat a bit and go over a couple of forms first that just make sure you are safe for exercise, give me insight as to your goals for training with me, and if you have any injuries or other matters that we need to work around with your training. I will take you through a warm-up that involves some stretching and mobility work. Then we will get to the workout; the first session typically gives me a good idea of how you move and your current fitness level. Last off is the cooldown where we will finish off with some stretching and discuss if you have some weekly goals you would like to work on until I see you again.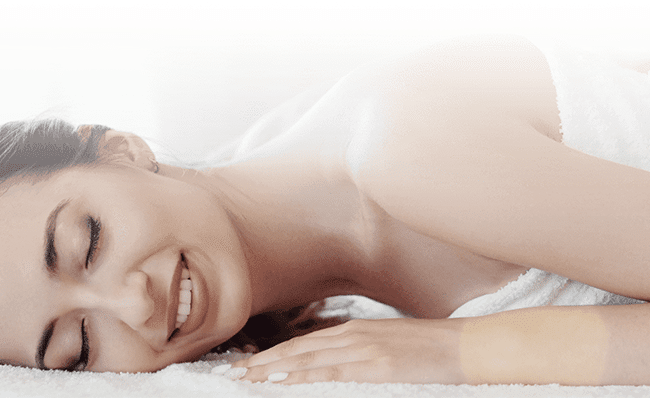 Limitless Health, Endless Possibilities.
Expert doctors and professional care. SIX08 Health aims to provide the highest standard of care in a comfortable, convenient, and modern atmosphere. Our unique, patient centered, team-based approach provides our patients with the most comprehensive and appropriate care possible.