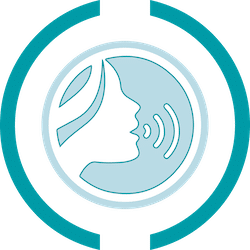 Speech Language Pathology
What is Speech Language Pathology?
Speech-language Pathology (SLPs) provide a wide range of services, mainly on an individual basis ranging in age from toddlers to adults. SLPs work to prevent, assess, diagnose, and treat speech, language, cognitive-communication, social communication, voice, fluency, and swallowing disorders.
Speech Language Therapy
"It's like physiotherapy for your Brain"
How does Speech Language Pathology work?
Speech language pathologists assess and treat communication delays and disorders such as:
Late talkers
Speech sound pronunciation
Expressive language (grammar, vocabulary)
Receptive language (comprehension, following directions)
Fluency (Stuttering)
Pre-literacy/literacy skills,
Social skills.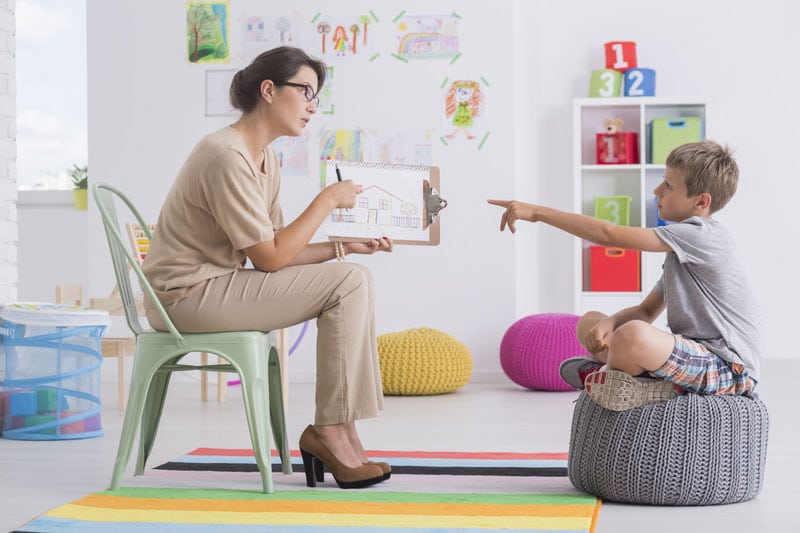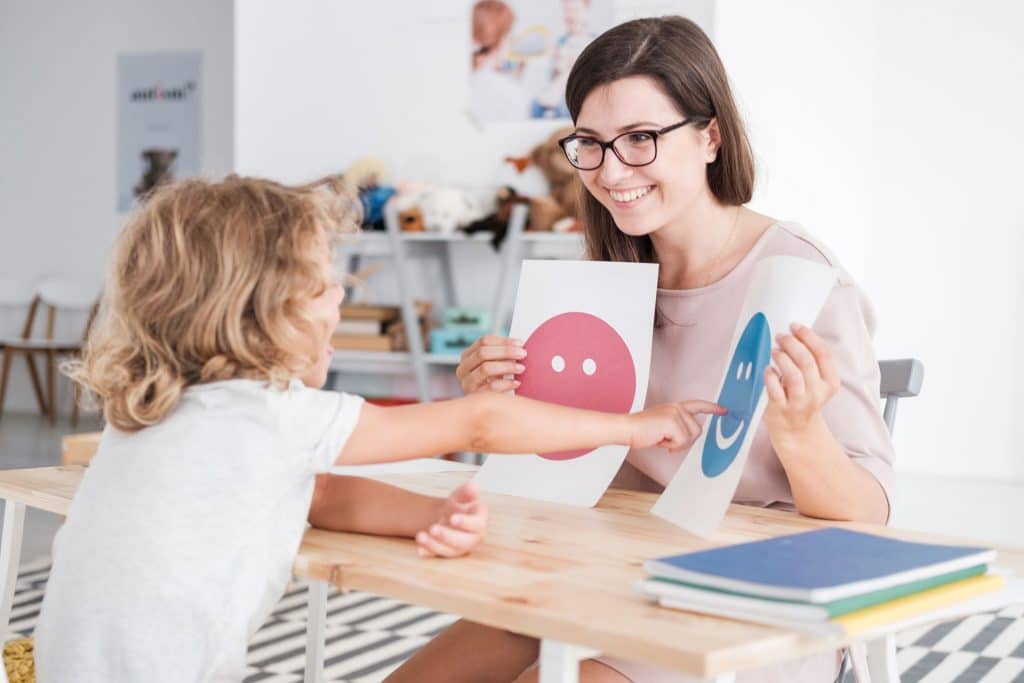 Private Speech Language Therapy
Why do I need to see a private SLP?
There have been many cuts and changes to services and eligibility through Alberta Health Services (AHS) this year. Services within schools have been affected as well, and your child may no longer be receiving the public service they had previously been getting.
What are the benefits of seeing a private SLP?
You can receive as much or as little service as you'd like. You determine the treatment goals that you would most like to focus on as well as the length of sessions. You are actively involved in the therapy for yourself or your child.
Speech Language Pathologist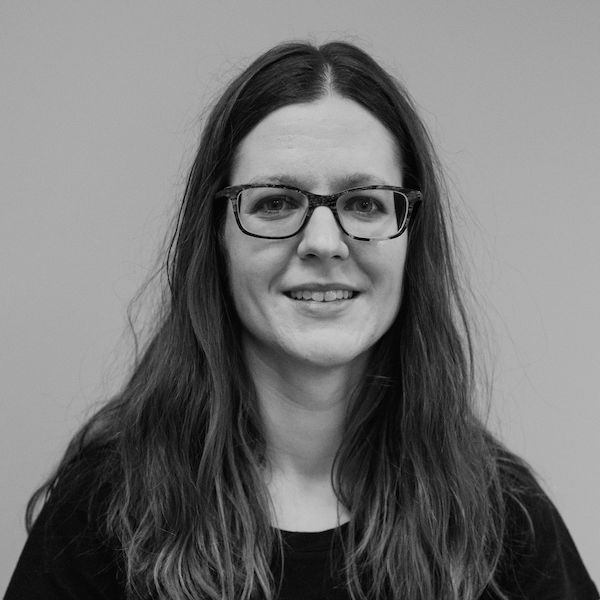 Ashley Reimer – M.Sc., R.SLP (C)
Ashley was born and raised in Lethbridge. She completed her undergraduate degree at the University of Lethbridge in General Science, and then obtained her Master's of Science in Speech-Language Pathology from the University of Alberta.
Ashley has been working in Lethbridge since 2013, predominantly with the school-aged population. She's also really enjoyed the time she's spent working with toddler and preschool-aged children as well.
Speech Language Pathology FAQ
Are sessions covered by extended health care/insurance benefits?
Yes! Most plans will cover all or a portion of the fees and direct billing is provided.  As plans vary, you are encouraged to contact your benefit provider or review your benefit booklet to determine what or how much is covered.
Do I require a referral from my doctor to receive services?
How long is each appointment?
It's up to you!  We have 25 minute, 40 minute and 55 minute options for treatment.  Initial assessments are typically longer and booked for the 55 minute slots.
What if my child can't pay attention or stay on-task for therapy?
Treatment sessions involve a lot of play and fun activities while working on specific goals.  It is the SLP's job to keep your child engaged and plan sessions that they will enjoy.
How long does therapy take?
The length of therapy or number of sessions will vary based on you or your child's specific goals.  A number of goals would take longer than just one or two.  Length would also vary based on how quickly progress on goals is made and the amount of home practice that happens between treatment sessions.
What ages do you work with?
The SLP can work with anyone from as young as 18 months of age all the way to adults.  As the field is so broad, if she feels that she is not the best suited to your individual concerns/needs, she will let you know and offer some alternative suggestions for therapy.
Do you just work on the R sound and lisps?
No!  In addition to working on speech sounds, SLPs can work on receptive (understanding) and expressive language skills including: following directions, understanding basic concepts, vocabulary and sentence grammar (past tense, pronouns).  We also work on dysfluency (stuttering), literacy/pre-literacy skills and social skills.  If you are wondering about your little one and wanting to know whether they should be talking more than they are at their age, we can also help with this.  Parent coaching is a big part of these sessions and strategies are given.
Will my child out-grow the problem?
Children will often develop some speech and language skills on their own without intervention.  However, if delayed at one point they may continue to fall behind in comparison to their peers.  Having difficulties with some aspects of speech or language can interfere with social skills and lead to behavior issues.  Though they can catch up with their peers, they may have difficulty with reading, spelling and learning in general.  Early intervention is paramount to developing age-appropriate speech and language skills.
What are the risks and benefits of therapy?
There are not too many risks involved in speech/language therapy.  You and/or your child may feel some muscle fatigue in the tongue or other speech muscles after lots of practice.  There are many benefits to improving speech sound production and communication skills.  These include: improved literacy and academics, less frustration from having to repeat when others don't understand you, improved social life as it's easier to make friends when you have strong speech/language skills and higher self-confidence.
What can you expect from therapy?
For your first visit the SLP will complete a thorough assessment based on the identified concerns.  Following the assessment, a personalized treatment plan will be made collaboratively.  Sessions are client-centered and will focus on what is important to you as an individual or as a parent.
What are my responsibilities as a client?
As a client, you are responsible for attending you or your child's sessions as scheduled and contacting SIX08 Health /Integrated Health if you need to cancel or change an appointment (please provide 24 hours notice if possible).  You are also responsible for completing any homework/home practice given or discussed and being an active participant in the treatment process.
What are the responsibilities of my SLP?
Your SLP's responsibility is to ensure they practice ethically and in line with the standards of practice for the profession.
How often do I need to come?
Your treatment plan is personalized to your individual concerns and goals.  The SLP will provide her recommendations for frequency of visits, but it is ultimately up to you and your financial situation.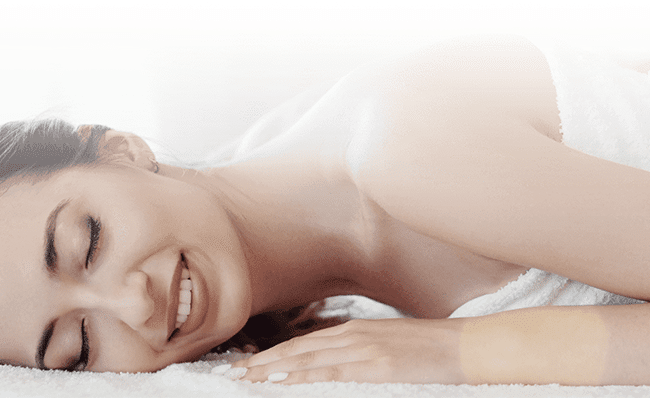 Limitless Health, Endless Possibilities.
Expert doctors and professional care. SIX08 Health aims to provide the highest standard of care in a comfortable, convenient, and modern atmosphere. Our unique, patient centered, team-based approach provides our patients with the most comprehensive and appropriate care possible.