Join our team
Be a part of the leading health clinic servicing Lethbridge and Southern Alberta. Work alongside a diverse team of health professionals who go above and beyond for their clients.
Please submit your resume in person to

Location
SIX08 Health, 608 5th Ave South, Lethbridge AB T1J4G9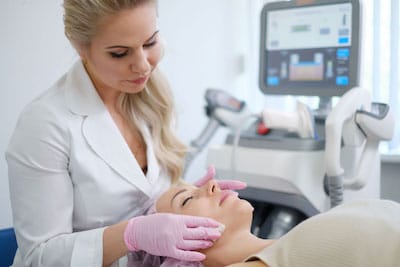 What you will get by joining our team
Competitive and dependable wages
Incentive bonuses
Great benefit package
Access to all in house wellness treatments
Employer CPP and EI contributions
Holiday and vacation pay
Perks at partnering businesses

What we will give you for joining our team:
Full administrative staff (appointment bookings, billing)
Flexible scheduling to suit your lifestyle
Ability to check your schedule from home
Professional and positive work environment
Integrative team offering support for your success

What we need from you to join our team:
Registrations with accredited association (if applicable)
Up-to-date liability insurance
Experience or existing clientele a plus but not necessary; new grads welcome
Ability to set and achieve professional goals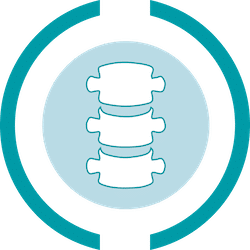 Full-time Chiropractor
Chiropractor – Full-time, Lethbridge, Alberta
Want to be a part of something innovative and refreshing?
SIX08 Health Clinic is an equal opportunity employer, committed to "Innovation and Collaboration". This philosophy is weaved into every interaction we have with our Teams, fellow Healthcare Providers, and our Patients.
We are a local and well-established multi-disciplinary health clinic, and we are searching for a dynamic Chiropractor to match our Entrepreneurial culture. We are expanding our Organization and constructing a state-of-the-art brand-new facility in the heart of Lethbridge, Alberta.
The must have's: positive attitude, team-oriented, and patient-centric Chiropractor to take on a full schedule of new & existing patients. This is a unique opportunity to work alongside multiple modalities (Acupuncture, Physiotherapy, RMT, Chiropractic, and Naturopathic Medicine and much more!)
We are offering an employer-employee style contract with competitive salaries and health benefits.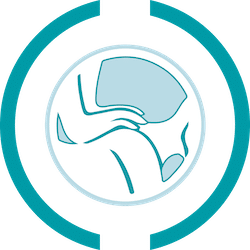 Registered Massage Therapist
Are you ready for an exciting opportunity to work within a busy and dynamic team-based health clinic?
SIX08 Health Clinic is currently looking to fill a Registered Massage Therapist position within our facility. We offer premiere patient-centred healthcare options to Lethbridge AB and surrounding area, receiving multiple prestigious awards within the community for exemplary service and results.
If you can see yourself working in a stress free, busy, fun and fast paced environment, you just may be the right person for us.
This position is for a full time RMT (20-30 hours/week), available to start as soon as possible.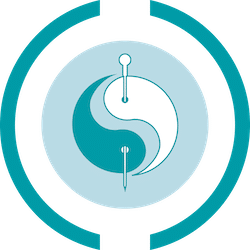 Doctor of Chinese Medicine (DTCM) or Registered Acupuncturist (R.Ac)
We are a fast paced, team oriented clinic looking for a highly motivated individual to join our health care team consisting of two DTCMs, one Registered Acupuncturist, ten Registered Massage Therapists, a Chiropractor, a Naturopathic Doctor and a Facial Rejuvenation Specialist.
Successful applicants must be registered and in good standing with the CAAA, as well as personable, patient-centered and able to work in a team setting.
Position is salary based with benefits. We are an ever expanding clinic with plenty of opportunity for advancement.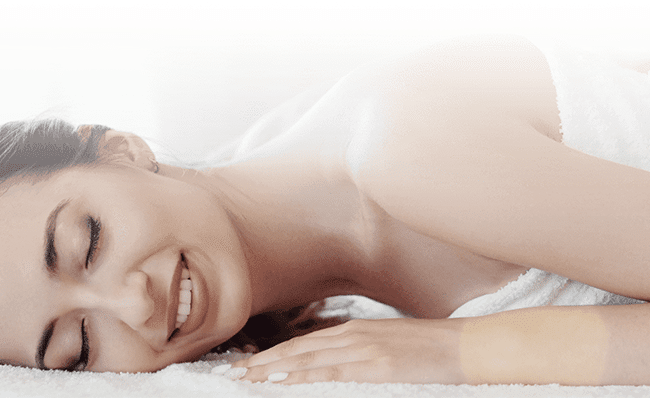 Limitless Health, Endless Possibilities.
Expert doctors and professional care. SIX08 Health aims to provide the highest standard of care in a comfortable, convenient, and modern atmosphere. Our unique, patient centered, team-based approach provides our patients with the most comprehensive and appropriate care possible.