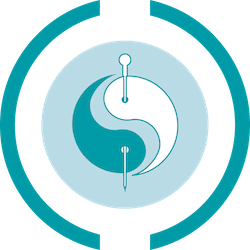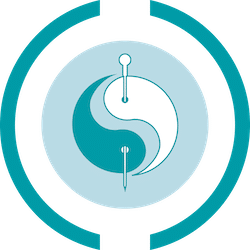 What is Acupuncture?
Acupuncture is the most common component of Traditional Chinese Medicine (TCM). It is an effective form of medical treatment that has been practiced for thousands of years. It promotes natural healing and encourages one's body to restore its natural balance. Acupuncture is a safe, comfortable form of treatment that addresses a wide variety of medical conditions.
Pain Relief – Acupuncture
The world health organization officially recognizes and recommends the use of acupuncture in treating over 100 conditions
How does acupuncture work?
Acupuncture involves the insertion of very fine needles at specific points on the body. TCM explains acupuncture as a technique to restore the balance and flow of energy or life force known as qi.
(Qi is energy that flows through meridians or pathways throughout the body.). If there is a blockage, obstruction or imbalance of qi within one or more of the body's meridians, pain or illness may arise.
Qi can be influenced through hundreds of different acupuncture points along these meridians, and when needles are inserted into appropriate points, energy flow can be restored, pain can be alleviated and illness can be treated.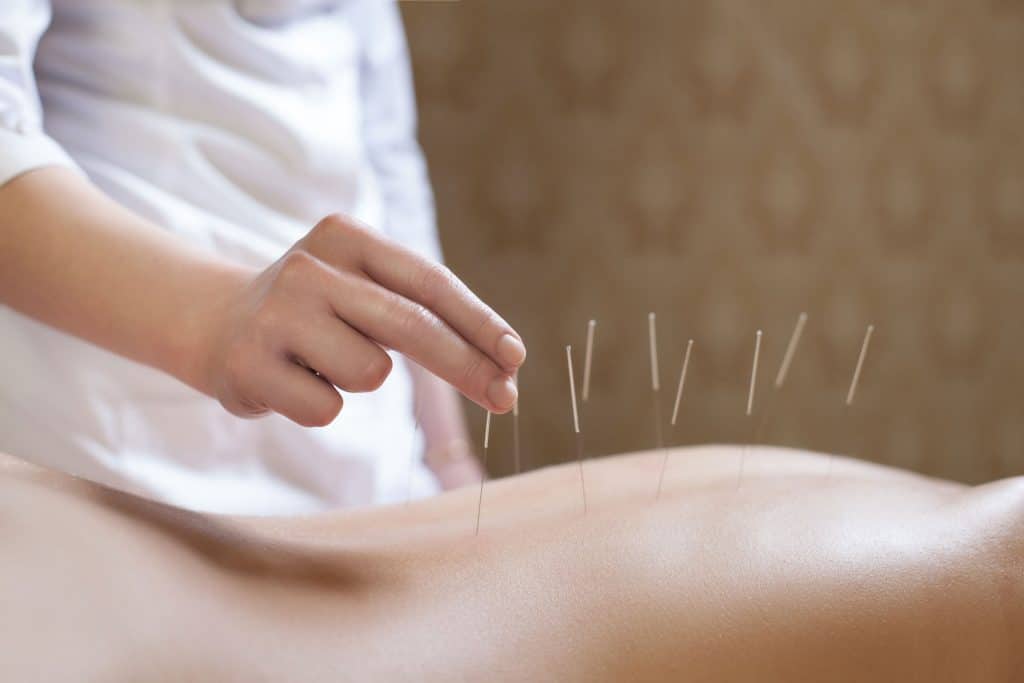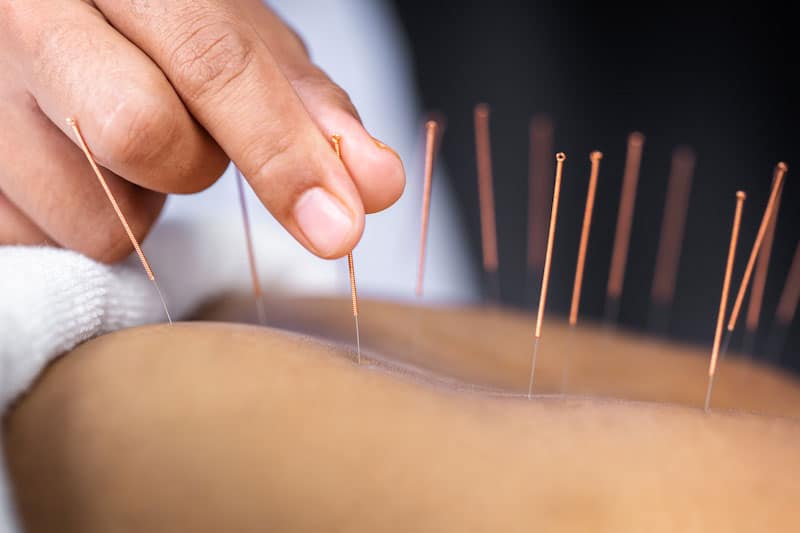 What can acupuncture treat?
Any type of pain
Headaches and migraines
Stress, depression and anxiety
Digestive disorders
Allergies, sinusitis and common cold
Menopause
Fertility, pregnancy and labour induction
Irregular menstruation
And much more…
Healthcare with Heart
Acupuncture Team
At Six08 Health we believe that a patient's needs are best met through use of a team based approach and our acupuncture department is no different. Our acupuncture team consists of Sean Hantke, Tobie Spitzer, Brady Nakama, and Chris Middleton who work together with our patients to create a personalized treatment plan designed to achieve the patient's desired results.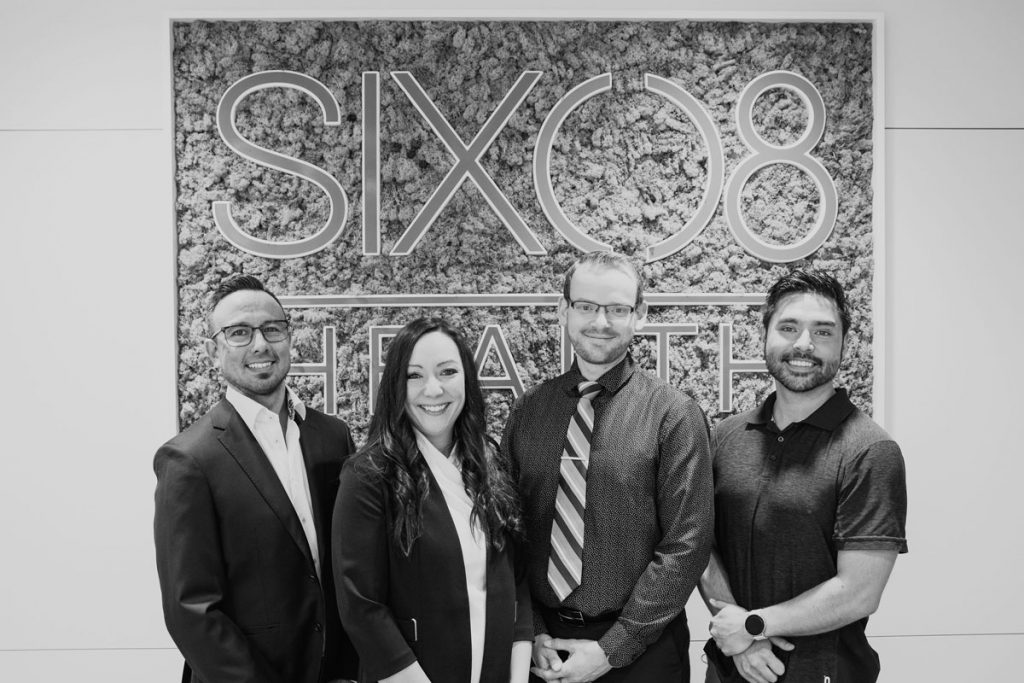 Acupuncture FAQ
How do i know acupunture help me?
Traditional Chinese medicine has a very unique way of diagnosing each individual. The body is treated as a whole according to diagnosis rather than focusing solely on the symptoms of a condition. Acupuncture has the ability to work with many different types of health-related problems by treating the person as an individual and not just treating the disease. Acupuncture helps millions of people. An initial consultation with a doctor to obtain your history and evaluate your concern is necessary. From there the doctor will discuss your diagnosis and options for treatment.
What is Traditional Chinese Medicine?
Traditional Chinese Medicine (TCM) is a system of health care that includes acupuncture, Chinese herbal medicine, massage (tuina), exercise and breathing therapy (qigong). The most popular forms of TCM are acupuncture and Chinese herbal medicine.
Traditional Chinese Medicine dates back thousands of years. The primary feature of modern TCM is the premise that good health relies on the restoration and maintenance of harmony, balance and order of the individual.
TCM takes a holistic approach to understanding normal function and disease processes and focuses as much on the prevention of illness as it does on the treatment.
Does acupuncture have any risks or side effects? Does it hurt?
Acupuncture is very safe and rarely causes any side effects. In some instances and individual may feel a slight sting when the needle is first inserted, similar to that of a mosquito bite. Other times one may feel a dull achy sensation upon insertion. Most times the needles are not felt at all. The thickness of an acupuncture needle is comparable to that of a cat's whisker.
How long is a treatment?
Your initial consultation and first treatment can take between 60 – 90 min. Repeat visits will be 45 – 60 min.
How many treatments will I need?
This all depends on how each individual responds to treatment and what condition is being treated. Typically if your condition is chronic, more treatments are needed. If your condition is acute, fewer treatments are usually needed. It is difficult to give an exact number of treatments you will need. After evaluating your first few treatments, we will have a better understanding of the course of treatment.
How should I prepare for treatment?
Try to be 5–10 minutes early to give you the chance to relax before treatment. Wear comfortable clothing. Have a meal or snack within a few hours of treatment.
Is there anything I need to do after treatment?
Stay hydrated. Patients usually comment on a great nights sleep the night of their acupuncture treatment.
Will I feel different immediately after treatment?
Mostly likely you will feel relaxed. Depending on the condition being treated, it may take up to 24 hours to feel relief or change, but some feel do improvement right away.
Can acupuncture be used during pregnancy?
Acupuncture is completely safe during pregnancy. It is a great therapy to relieve some of the undesirable pregnancy aliments such as morning sickness, low back pain and other pregnancy related concerns. It gives an overall sense of relaxation. There are some acupuncture points that are avoided during pregnancy except during labor or for the purpose of inducing labor.
Is acupuncture covered by health benefits? Or WCB?
Acupuncture is not covered under Alberta Health Care but most extended health benefit plans do cover acupuncture. We also can direct bill most benefit plans for you. If you would like to know if you have coverage, call the number on the back of your health benefit card.
Don't forget to bring your benefit card with you to your first appointment!
We are WCB treatment providers.
Which practitioner should I schedule with?
At Six08 Health, we take a team approach to treatment ensuring the best possible care. All of our acupuncturists work closely together and discuss treatment for each individual. Throughout your course of treatment you will or may see any of our four acupuncturists.
When can I schedule an acupuncture appointment?
M: 8:00am – 5:00pm
T: 10:00am – 7:00pm
W: 10:00am – 7:00pm
Th: 10:00am – 7:00pm
Fr: Closed
Sat/Sun: Closed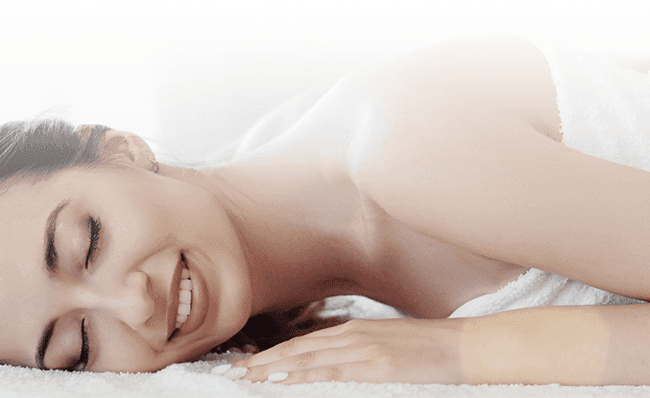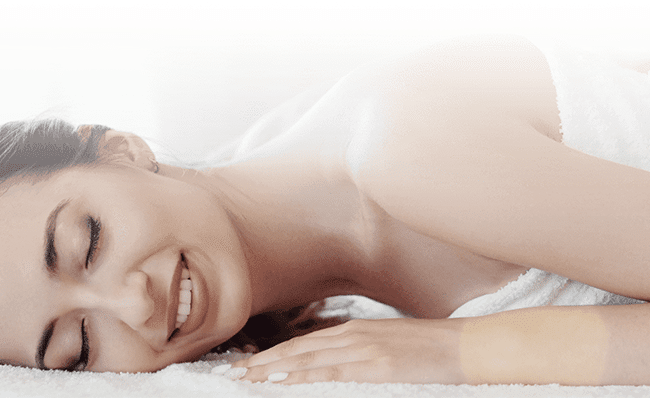 Limitless Health, Endless Possibilities.
Expert doctors and professional care. SIX08 Health aims to provide the highest standard of care in a comfortable, convenient, and modern atmosphere. Our unique, patient centered, team-based approach provides our patients with the most comprehensive and appropriate care possible.