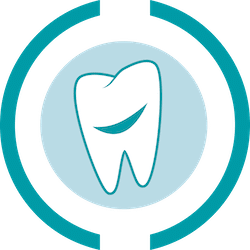 Lethbridge Family Dental Services
Six08 Dental is a full-service family dental practice. After a complete examination, we will come up with a customized treatment plan tailored to your needs and circumstances. From simple to complex, we will explain your options and help you to decide what is right for you. In our state-of-the-art facility, we can provide you with the very best modern dentistry in a safe and comfortable environment.
Preventative & Restorative Dental Services
From simple fillings to complex implant-retained full mouth reconstructions we have the knowledge and skills to provide you with a comfortable and functional smile.
We also provide Invisalign treatment to improve the look and function of your teeth.
We are trained in the use of Botox as a part of overall care.
Emergency Dental Treatments Available.
A Wide Range of Dental Services
Emergency treatment of pain and trauma
Prevention: Examination, cleaning and education
Restoration: Fillings and crowns
Root Canal Therapy
Tooth Replacement: Bridges, Implants, Dentures
Tooth Straightening: Invisalign for aesthetics and improved function
Clenching and Grinding: Diagnosis and Interdisciplinary treatment in conjunction with Six08 Health
Facial Aesthetics: Smile improvement and Botox
Dental Surgery: Removal of teeth and tissue enhancement
We work in conjunction with the many skilled practitioners of Six08 health to improve health beyond the mouth. Many problems are not strictly dental and can be improved with a caring, multi-disciplinary approach.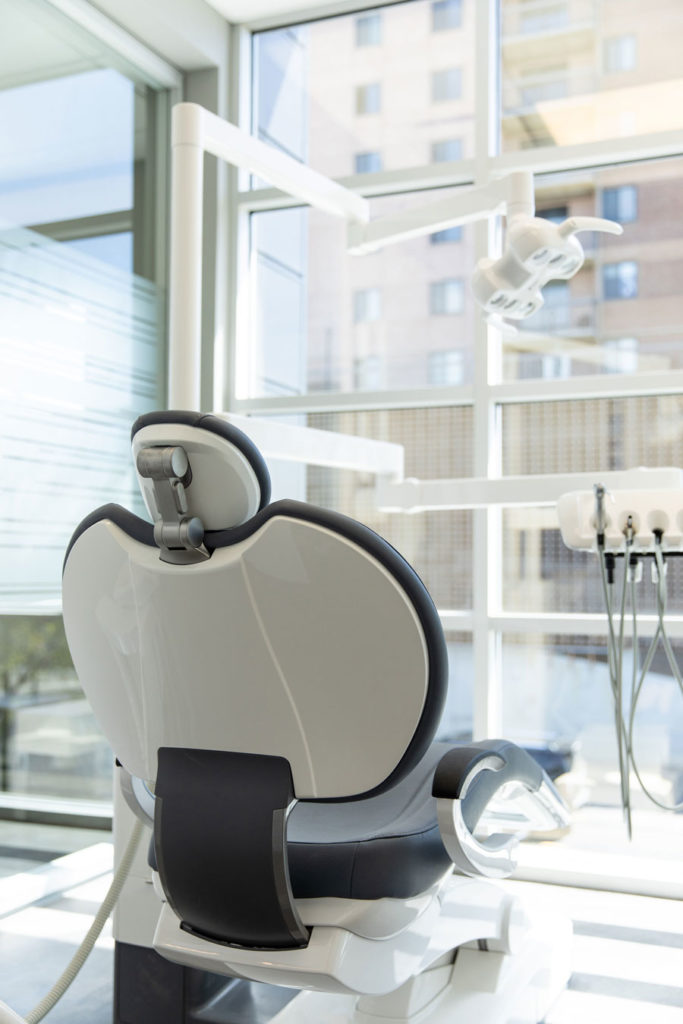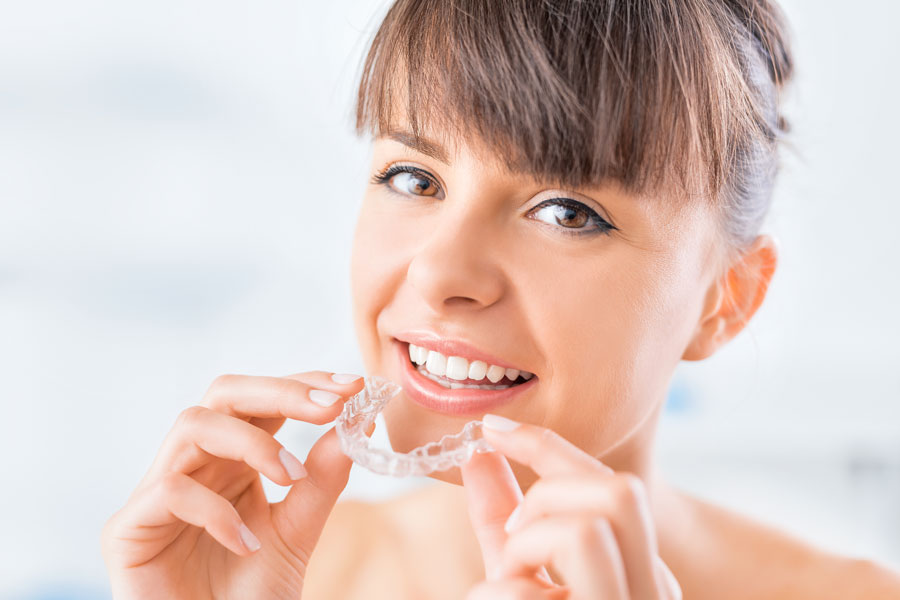 The benefits of straight teeth go far beyond a beautiful smile. Having the teeth in their proper location improves the way you chew and helps maintain health joints and supporting tissues. It may also help to create a more open airway which may help with sleep apnea and snoring issues.
The process starts with a 3-dimensional, digital scan of your teeth. Once we know the current alignment of your teeth, we use software to create an ideal smile. After a discussion of the pros and cons of treatment we can begin the process of having the aligners made. Each aligner is worn for 1 to 2 weeks. Simple cases may take just a few aligners, more complicated cases can use up to 30 or more. We will see you every 4-6 weeks for a quick check to ensure the teeth are moving the way we want them to. At the end of treatment some form of retention will be chosen to maintain your smile for a lifetime.
Invisalign: an alternative to braces
Invisalign uses a series of nearly invisible removable aligners. Each new aligner gently moves the teeth to a new position. The aligners can be taken out for eating and brushing and provide a much less intrusive way to move teeth. Invisalign aligners are smooth and are very gentle on the cheeks and gums, making the whole process much more comfortable.
Aligners need to be worn a minimum of 20 – 22 hours per day for best results. They are unobtrusive and do not affect most of your daily activities. Most people will not even notice you are wearing them. They are removed for eating and drinking and daily hygiene. Because they are removable, they can be taken out for special occasions. Consistent daily wear is the best way to ensure a quick and reliable outcome. Adults are great candidates for this treatment, but responsible teenagers can also be treated with Invisalign.
Every patient is an individual. Please contact us today to arrange for a consultation to find out if Invisalign is right for you.
Lethbridge Botox Services
Six08 Dental provides Botox treatment for both women and men. Botox is a medicine which minimizes facial lines and wrinkles, it creates a more youthful, relaxed appearance and enhances the way you look and feel.
Botox works by relaxing the small muscles, just underneath the skin, which cause lines and wrinkles. In younger people it can prevent the processes which lead to problems later in life. For more experienced individuals, the effects of time and age can be reversed, enhancing your look and the way you feel.
The dental clinic is an excellent place to receive this kind of treatment. Dentists have extensive training in facial anatomy and work with faces all day long. Our clinic adheres to the highest standards of cleanliness and infection control.
The process starts with an examination and discussion of the pros and cons of treatment. Once everyone is comfortable with the process, treatment can be completed that day, or scheduled for a later date. The actual injections take about 10 minutes.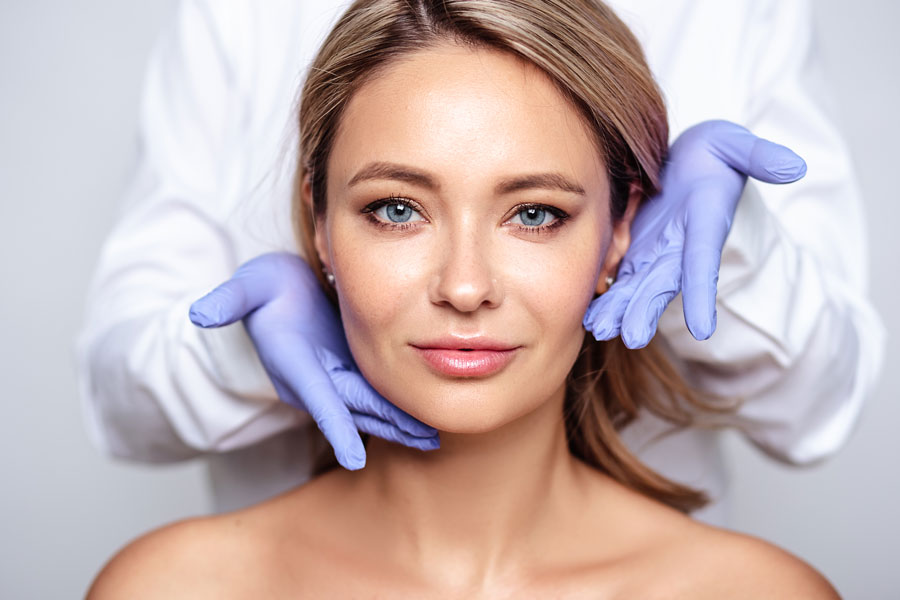 Afterwards, you can expect to see some red marks on the skin which generally resolve in a few minutes. You are free to return to your normal daily activities, although we may ask you to refrain from vigorous activity for a few hours.
Results will start to be noticeable within the first few days. After two weeks you can expect to see the full effect. At this time, we like to reassess the outcome and make further enhancements as necessary. Treatment normally lasts around 4 months, although everyone has their own journey. After repeated treatment, the effects can last longer.
Please contact us to arrange for a consultation today!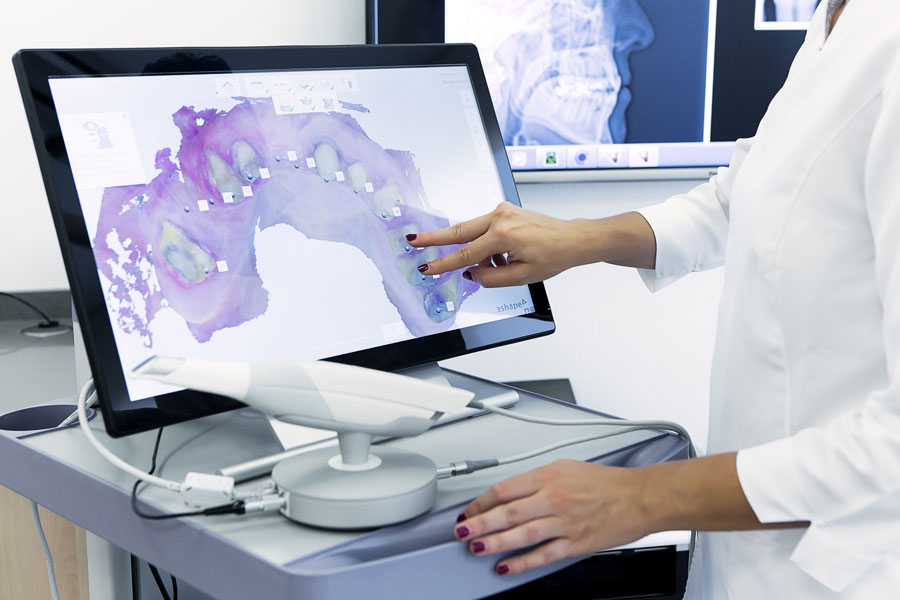 Through the use of our scanner, we also have access to Invisalign. Invisalign uses a series of removable aligners to gently change the look and function of your teeth. This can have far reaching effects, not only on the look of your smile but also the way you chew and the way your teeth wear over time. The goal is to have a great smile that lasts a lifetime.
We are using digital imaging to take x-rays. This allows us to use the lowest possible amount of energy to image your teeth. The images are enhanced and stored by an imaging program and are available at any time.
While we are very proud of our modern technology, we use it with great care and skill to combine the best of traditional dental treatment with state-of-the-art science.
Digital Dentistry
As with the whole world, Six08 Dental has gone digital. We use state of the art approaches to treatment. Impressions are done with a laser scanner. Gone are the days of gooey impression material and plaster models.
A 3-dimensional, digital model is generated and used as needed to manufacture crowns, to print models and to fabricate bleaching trays and retainers. The model of your teeth is stored for comparison to help assess changes and to identify problems as they are occurring, to prevent future issues. The digital image is also an excellent tool to help patients understand their dental situation. Using NEMI technology, we can scan in between the teeth. While this does not eliminate the need for traditional radiographs, it allows us to keep the number of images we take to an absolute minimum.
Healthcare With Heart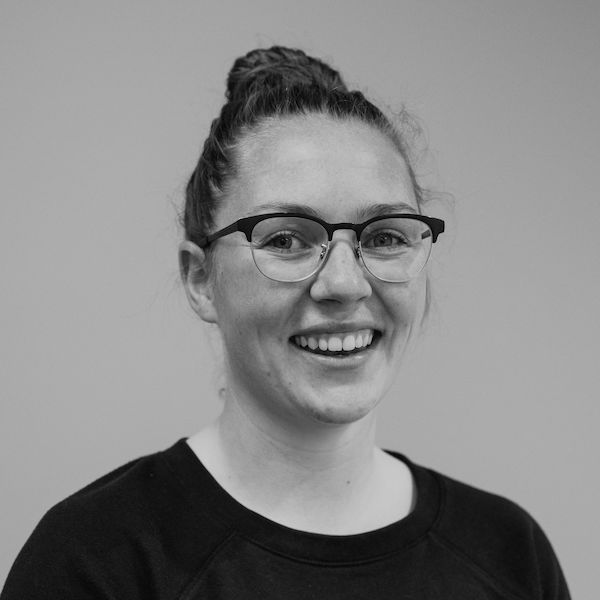 Dr. Bruce Burgess
Dentist
Bruce is a General Dentist with over 25 years experience in all aspects of dentistry. He was raised on a farm in the Okanagan Valley.
After completing his dental degree at UBC, he spent a year at the University of Alberta hospital getting additional training in surgery and treatment of at risk populations. Over 20 years he built a large practice on Vancouver Island.
When not at the clinic, he can be found in his wood shop or in the vast outdoors, exploring all the wonders Southern Alberta has to offer.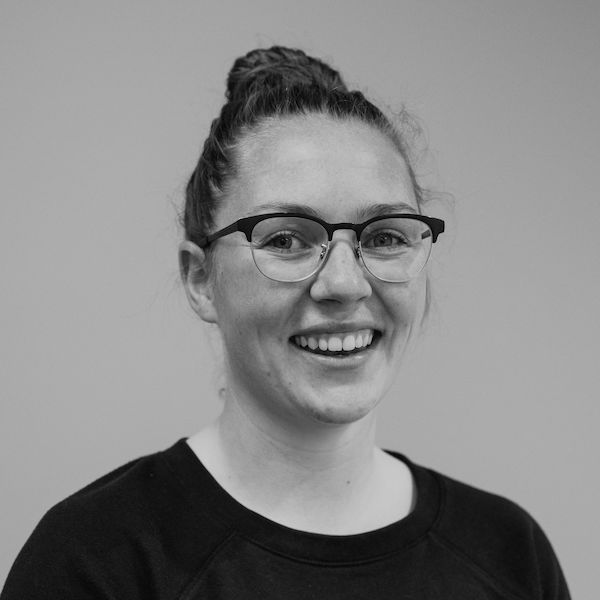 Stefanie Graham
Dentist
Stefanie was born and raised in Picture Butte.
In her spare time she enjoys golf, snowboarding and playing hockey. She has over 8 years of dental experience and looks forward to helping patients with their dental care everyday.
Dental FAQ
Why should I see the dentist?
There are two main reasons to see your dentist. If you are in pain or have missing or broken teeth, a visit to the dentist is important to seek treatment before the problem becomes worse. The best reason to visit is to prevent those problems in the first place. Dentistry has made enormous strides in prevention over the years. A proper examination of your teeth and mouth can prevent many problems and can catch small issues before they become major. Most dental problems are not painful until they become severe. It is always best to treat these problems early.
We normally recommend a dental examination once or twice a year, but every patient is different and frequency is tailored to the individual.
Are you accepting new patients?
Yes! We are here and ready to help with a full range of preventive and treatment options.
When should my child start seeing the dentist?
We recommend a first visit around 2 years of age, but if you notice odd or discolored teeth, we can see your child at any time. The first visit helps your child get used to the dental environment and allows us to check for normal development and obvious signs of decay.
Do you offer emergency services?
Yes, we offer emergency services. If you are a current patient, or want to be, please contact Six08 Dental for instructions. We try to see our patients the same day if possible. After hours instructions are available by phone. Please call (403) 394-3352.
What happens at a new patient visit?
A new patient visit is a way for us to get to know each other and come up with a plan to improve and maintain your oral health. A comprehensive examination or the mouth and head is completed. Likely we will take a 3D digital scan of your teeth and recommend the minimum number of x-rays to properly image your teeth and bones. After discussing our findings and explaining your current condition, we will come up with a customized plan for your oral health. Plans may be as simple as yearly examination, or it may be comprehensive rehabilitation. Every patient is different and requires a unique approach. The new patient visit allows us to work with you to find a path to optimal oral health.
What do I do if I have knocked out a tooth?
If you have knocked out a tooth, it may be possible to re-implant it. Time is of the essence. Gently rinse any debris off the tooth. Saline is ideal, but milk or water will also work. Place the tooth in your mouth between your teeth and cheek. If that is not possible, store the tooth in saline, wet gauze or milk and call us right away.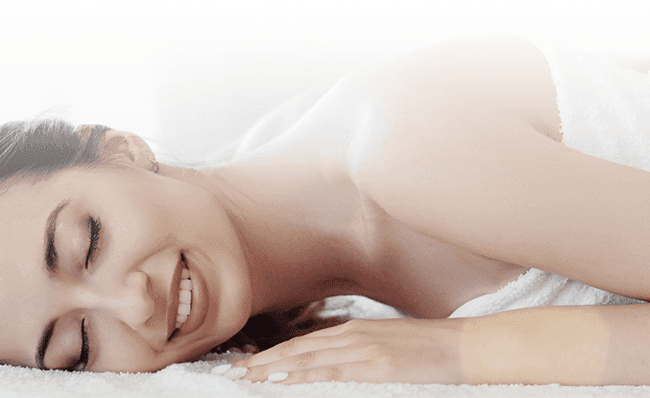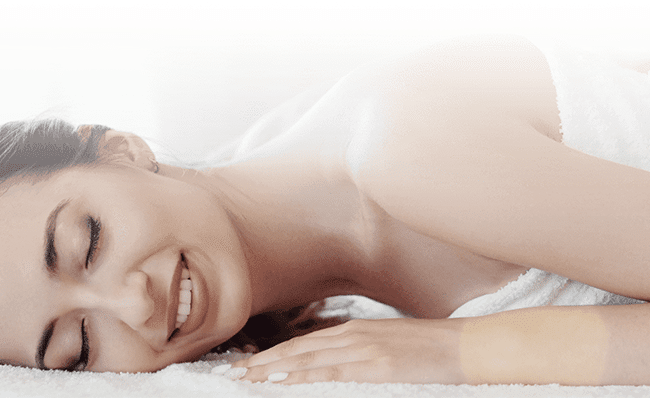 Limitless Health, Endless Possibilities.
Expert doctors and professional care. SIX08 Health aims to provide the highest standard of care in a comfortable, convenient, and modern atmosphere. Our unique, patient centered, team-based approach provides our patients with the most comprehensive and appropriate care possible.