General Office Hours
Mon – Thu: 7:30 am – 7:30 pm
Fri: 7:30 am – 4:30 pm
Sat: 8:00am – 3:30pm
Individual services have slightly different availability. See individual service hours below. Please call the office for more info or to book an appointment.
Get In Touch With Us
To assist us in responding to your request in a timely manner, please let us know the nature of your inquiry. Check all that apply
Contact Details

Call Us

Location
608 5th Ave South, Lethbridge AB T1J4G9
Six08 Health is proudly located in the heart of Lethbridge.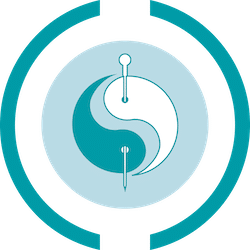 Acupuncture
M: 8:00am – 5:00pm
T: 10:00am – 7:00pm
W: 10:00am – 7:00pm
Th: 10:00am – 7:00pm
Fr: Closed
Sat/Sun: Closed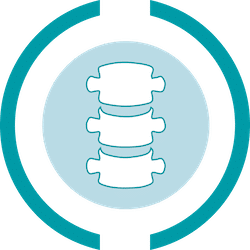 Chiropractic
M: 11:00am – 7:30pm
Tu: 7:30am – 7:30pm
W: 7:30am – 8:00pm
Th: 7:30am – 7:00pm
Fr: 7:30am – 4:30pm
Sat: 9:00am – 3:30pm
Sun: Closed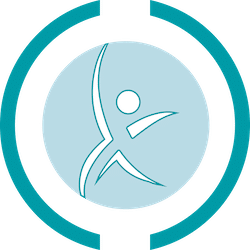 Physiotherapy
M: 8:00am – 5:00pm
Tu: 8:00am – 5:00pm
W: 8:00pm – 7:00pm
Th: 8:00am – 7:00pm
Fr: 8:00am – 4:00pm
Sat: 9:00am – 2:00pm
Sun: Closed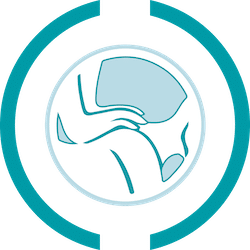 Massage Therapy
M: 7:30am – 7:30pm
Tu: 7:30am – 7:30pm
W: 7:30am – 7:30pm
Th: 7:30am – 7:30pm
Fr: 7:30am – 3:00pm
Sat: 8:00am – 3:30pm
Sun: Closed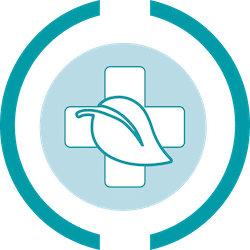 Naturopathic Medicine
M: 8:15am – 12:00pm
Tu: 8:15am – 6:00pm
W: 8:15am – 6:00pm
Th: 8:15am – 6:00pm
Fr/Sat/Sun: Closed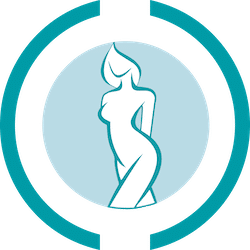 Medical Aesthetics
M: 8:00am – 1:00pm
Tu: 8:00am – 1:00pm
W: 8:00am – 2:15pm
Th: 2:15pm – 7:30pm
Fr: 9:00am – 3:30pm
Sat: 9:00am – 3:30pm
Sun: Closed