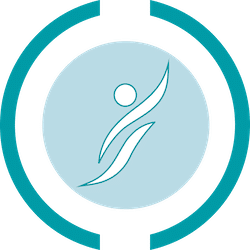 What is Shockwave Therapy?
Shockwave therapy is a non-invasive treatment that works through the delivery of a series of high-energy percussions to a designated affected area. The shockwave is a physical sound wave "shock" and not an electric one. These mechanical pulses break down scar tissue and/or calcification and other damaged tissue causing an inflammatory response and guiding the body to heal itself.
Shockwave Therapy
80% of patients report improvement after the first treatment.
How Does Shockwave Therapy Work?
A handheld probe is used to direct shockwaves to the specified area. Shockwaves stimulate cells and increases metabolic activity in the local area to produce a healing response that includes growth factor production, neovascularization, remodeling of dysfunctional collagenous tissues, and the repair of soft tissues. This is beneficial in cases of stagnant healing responses and chronic injuries.
Success Rates From Shockwave Therapy?
80% of patients report improvement after the first treatment.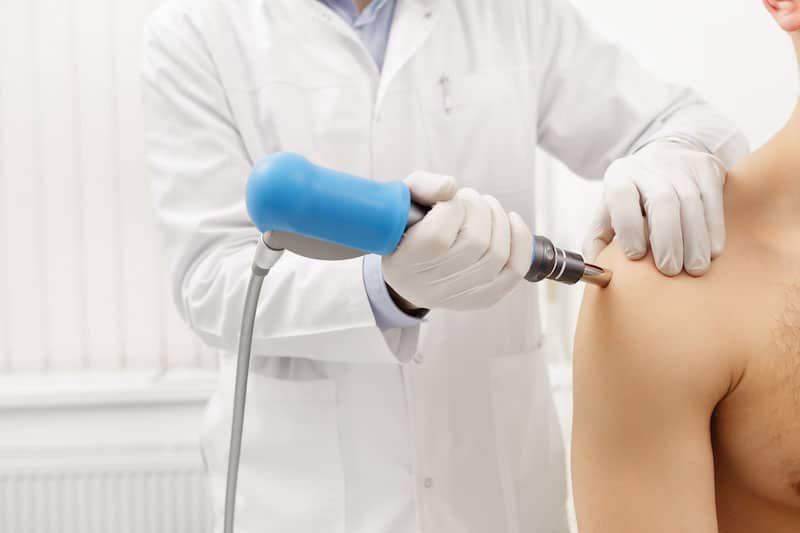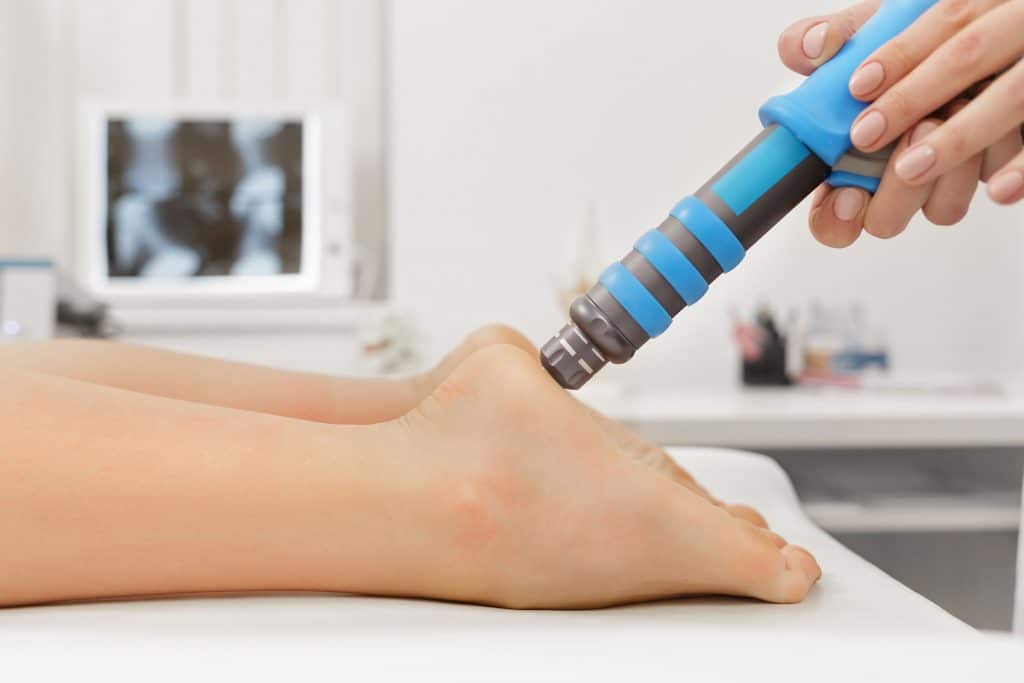 What Does Shockwave Therapy Treat?
Shockwave therapy is used on a variety of pain conditions including:
Plantar fasciitis
Bursitis
Golfer's elbow
Tennis elbow
Jumper's knee
Piriformis syndrome
Shin splints
Acute muscle spasm or strain
Trigger points
IT Band syndrome
Shoulder pain or rotator cuff
tendinopathy
Achilles tendon pain
Heel spurs
Osgood Schlatter's disease
Healthcare with Heart
SIX08 health's integrated, multidisciplinary team enables us to provide comprehensive and individualized care to our patients.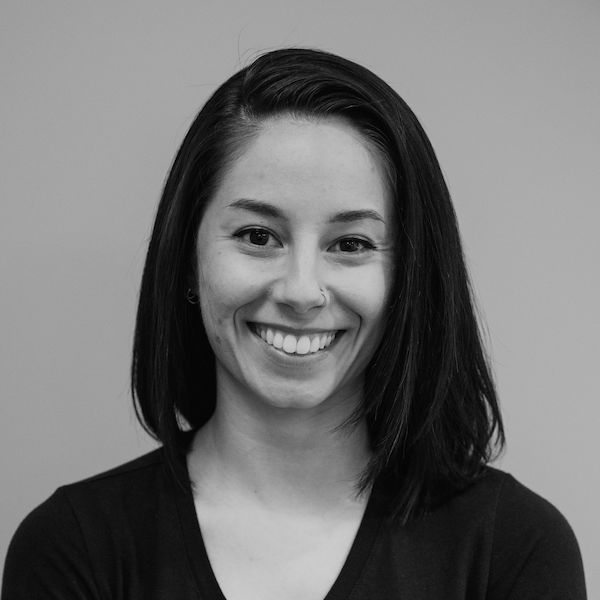 Amanda Fox
Registered Massage Therapist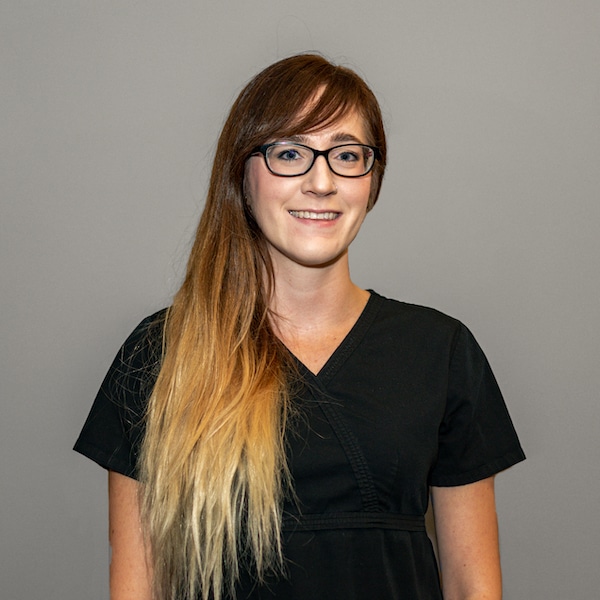 Nicole Karl
Registered Massage Therapist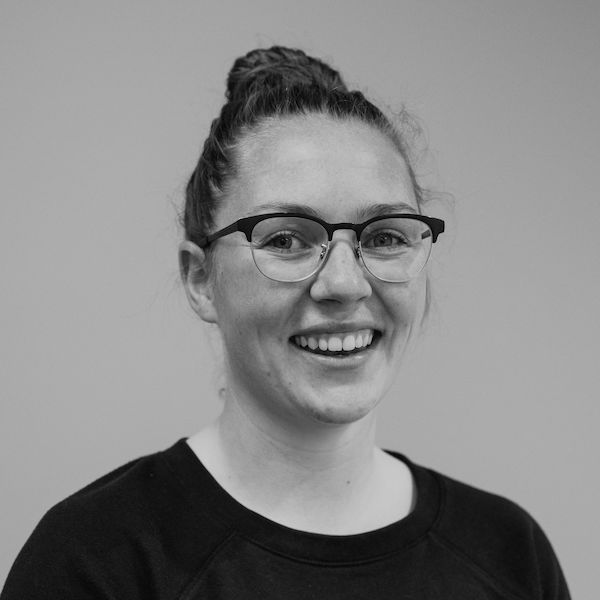 Taylor Goedhart
MScPT., BSc.
Shockwave Therapy FAQ
What does shockwave therapy treat?
Shockwave is used to treat acute and chronic pain conditions and successfully treats conditions of the connective tissues. Conditions effectively treated by it include:
Plantar fasciitis
Tennis elbow
Golfers elbow
Shoulder pain
Bursitis
IT band syndrome
Achilles pain
Jumpers knee
Heel spurs
What is shockwave therapy?
Shockwave is a non-invasive machine that delivers a series of high energy pulses to a specific area to activate the self-healing process. (Shock refers to the repetitive sound wave, not electricity). It was invented by the same company (Electro Medical Systems) that made the Swiss Dolorclast system used at SIX08 Health and is the worldwide market leader.
How does shockwave therapy work?
The high energy acoustic pulses stimulate blood flow and increase metabolic activity to the targeted area. This triggers the body to send healing cells to the area to dissolve calcification and activate cell generation.
The mechanical pulses created by the machine breaks down scar tissue and calcification, causing an inflammatory response and guides the body to heal itself.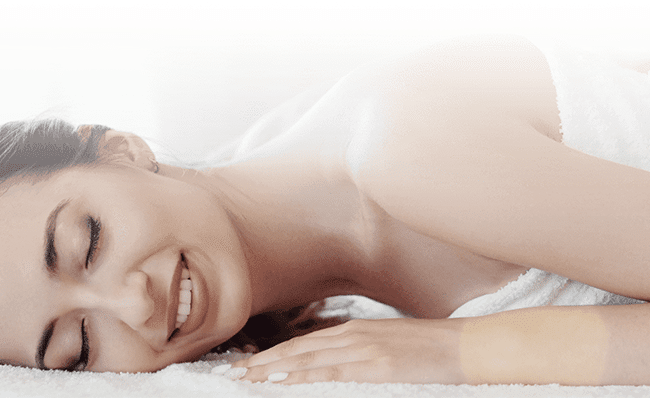 Limitless Health, Endless Possibilities.
Expert doctors and professional care. SIX08 Health aims to provide the highest standard of care in a comfortable, convenient, and modern atmosphere. Our unique, patient centered, team-based approach provides our patients with the most comprehensive and appropriate care possible.