Convenient, Expert Local Healthcare
SIX08 Health is disrupting the traditional healthcare industry through a unified, patient-centric approach to care. By bringing together a team of diverse practitioners under one roof, SIX08 Health offers the complete care to achieve optimal health.
With over 120+ years of combined clinical experience, our doctors and practitioners offer our patients a diverse range of services at the highest level.
From humble beginnings, SIX08 Health has grown to become a highly respected part of the healthcare community in Lethbridge, Alberta. The company was originally founded as East Meets West Health Centre by Dr. Sean Hantke DTCM in 2004.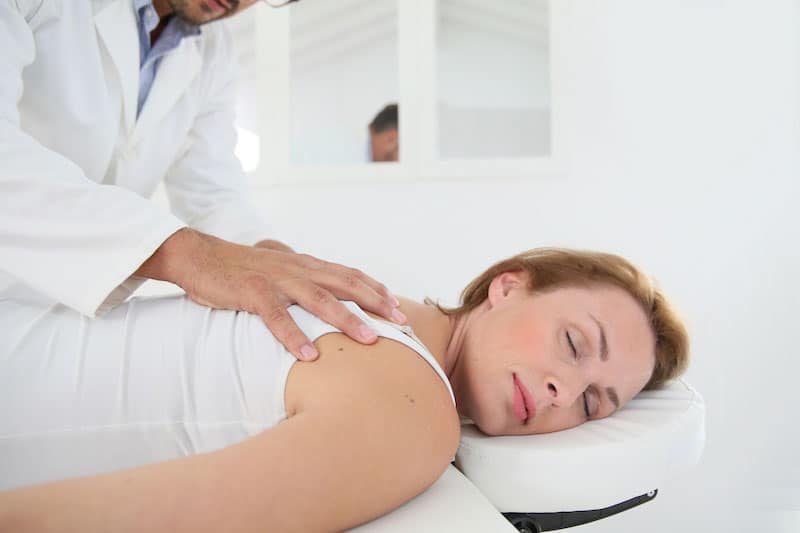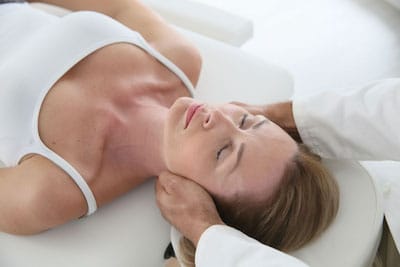 Local Pride & Expertise
The company was founded in 2003 with the goal of providing the best and most effective care possible to patients. We have since grown to become established and respected members of the Healthcare community. With the vision of providing the highest standard of care in a convenient and state-of-the-art atmosphere.
At SIX08 Health we believe "two minds are greater than one" and for that reason, patient care is delivered through a collaborative model. We are innovating how health care is delivered by focusing on what we as a team can accomplish versus as individuals. This model puts the patient first by ensuring the patient is seeing the appropriate healthcare practitioner.
East Meets West Inc. has become SIX08 Health Inc.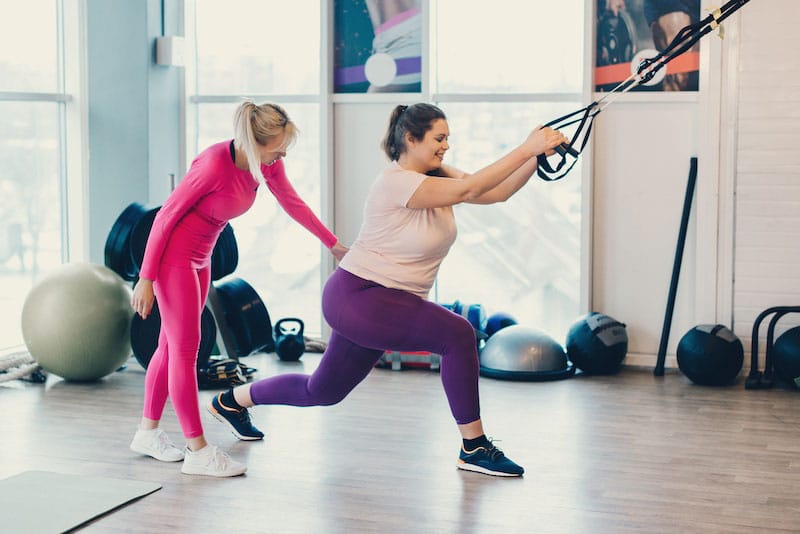 Why Choose Us
Experienced Providers
Multidisciplinary office with a wide range of services
Friendly and caring staff
Over 120 years of combined clinical experience
Short Wait Times
Extended hours for all services
Appointments within 24 hours
Comprehensive custom care plans
Here for You
Unique, integrated team-based quality care model
Patient-centered approach
Multidisciplinary office with a wide range of services
Join Our Team
A Collaborative Team Approach
Be a part of the leading health clinic servicing Lethbridge and Southern Alberta. Work alongside a diverse team of health professionals who go above and beyond for their clients.
Current Openings
Please submit resume:
In-person: 608 5th Ave South, Lethbridge AB T1J4G9 –Email: tobie@six08health.com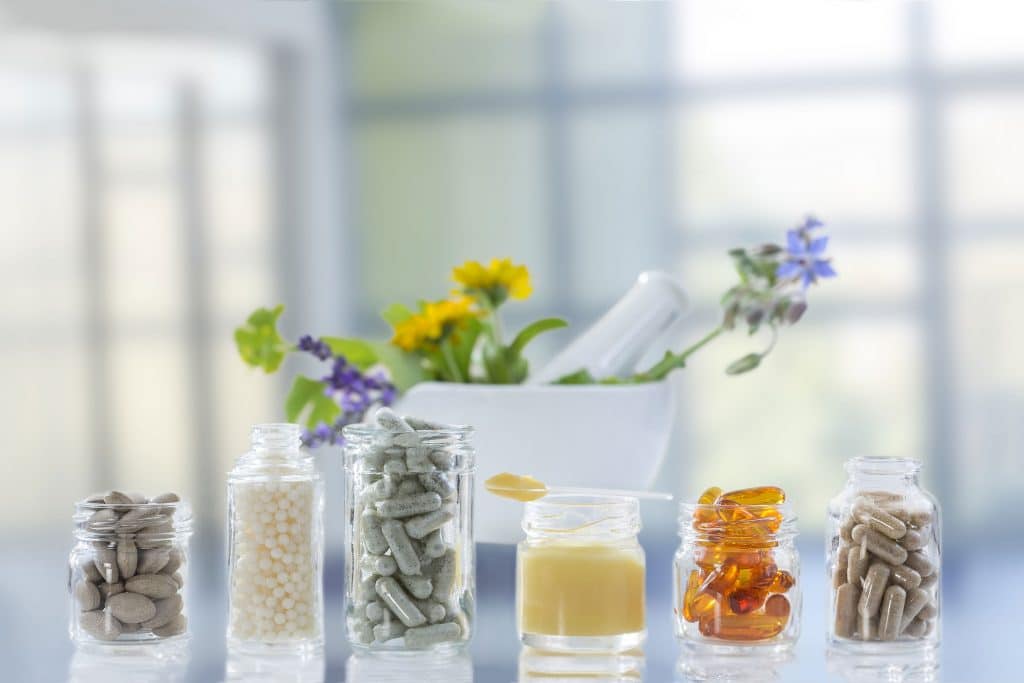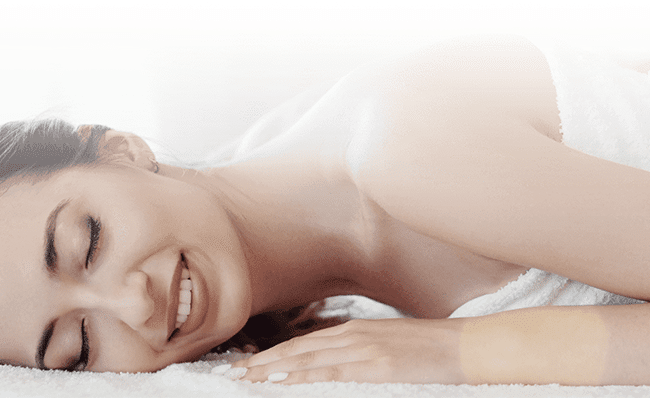 Limitless Health, Endless Possibilities.
Expert doctors and professional care. SIX08 Health aims to provide the highest standard of care in a comfortable, convenient, and modern atmosphere. Our unique, patient centered, team-based approach provides our patients with the most comprehensive and appropriate care possible.