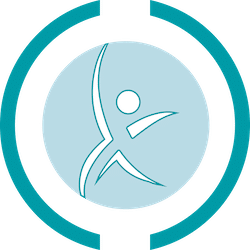 What is Pelvic Health Physiotherapy
Pelvic Health physiotherapy is a postgraduate specialization within the field of physiotherapy that involves the assessment and treatment of various conditions and symptoms that manifest in the pelvic region. It is the first line of defence for conditions such as incontinence, pelvic organ prolapse, pelvic pain, post-op care for pelvic procedures and rehabilitation after pregnancy and delivery.
What are common Pelvic Health Symptoms/conditions?
Incontinence
Overactive bladder
Enuresis
Urgency
Frequency
Retention
Difficulty emptying or incomplete emptying
Pressure/heaviness
Pelvic organ prolapse
Rectus Diastasis
Pelvic pain
Dyspareunia (pain with intercourse)
Coccydynia (pain around the tailbone)
Vaginismus
Vulvodynia
Vestibulodynia
Dysmenorrhea (painful menstruation)
Endometriosis
Post-op pelvic procedures (c-sections, hernia repairs, prolapse repairs, hysterectomy)
Pregnancy and postpartum care and education
Non-bacterial prostatitis
Healthcare with Heart
SIX08 Health's integrated, multidisciplinary team enables us to provide comprehensive and individualized care to our patients.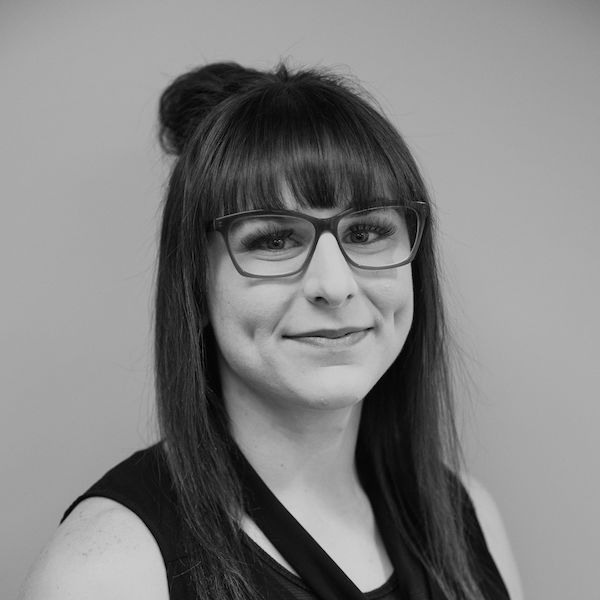 Ashley Lowe – B.SC., M.SC., PT
Physiotherapist
Born and raised in Lethbridge, Ashley completed her Bachelor of Science at the U of L before advancing to the Masters of Science in Physiotherapy program at the U of A. Ashley has postgraduate training in pelvic health physiotherapy for both men and women, including the assessment and treatment of:
Incontinence
Frequency/Urgency
Incomplete emptying
Pelvic organ prolapse
Pelvic pain
Diastasis recti
Post-op for pelvic procedures
Pregnancy and postpartum care/education
Pessary fittings
Ashley is passionate about keeping people healthy and happy by allowing them to continue in their chosen physical activity effectively and painlessly. Ashley also has specialized training in strength and conditioning. She utilizes her background and training to provide fitness enthusiasts and individuals who enjoy an active lifestyle with evidence-based, movement and education-focused treatments. Ashley combines these two specializations to facilitate safe and enjoyable engagement and return to sport/activity during pregnancy, post-partum and post-op pelvic procedures. Ashley strongly believes that there is no "one size fits all" approach to healthcare, and her treatments are always individualized for each patient and their unique circumstances.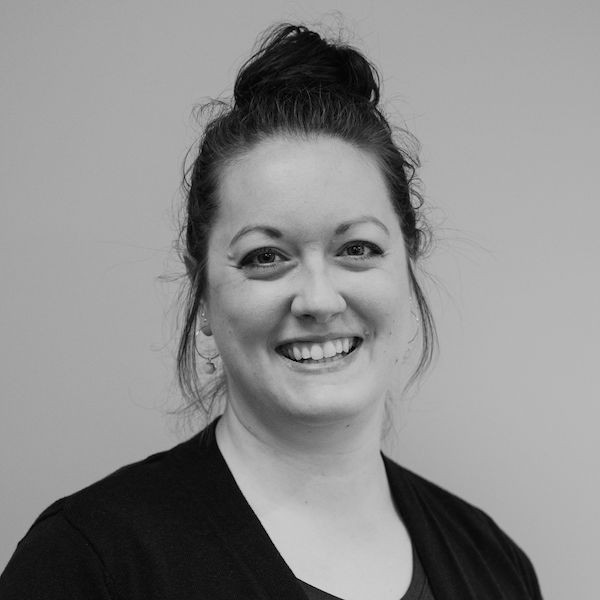 Kelsie McGee – MScPT, BKinHons
Physiotherapist
Born and raised in Wabush, Labrador, Kelsie completed her Bachelor of Kinesiology at Memorial University in St. John's, NL, before advancing to the Masters of Science in Physiotherapy program at Dalhousie in Halifax, NS. Kelsie is a lab instructor for Pelvic Health Solutions and has extensive postgraduate courses in Pelvic Health:
Pelvic Floor Muscle re-education; treating incontinence and prolapse
Clinical skills for treating pelvic pain
Motivational Interviewing & Cognitive Behavioral Therapy for treating pain
Pregnancy, pelvic girdle pain & the pelvic floor
Labour & Delivery; Maternal support through comfort measures & biomechanics
The assessment & treatment of breastfeeding conditions (Maternal & Infant factors)
Cultural competencies in Pelvic Health: Cultural Implications of Sex, Shame, & Vulnerability
Trauma & The Pelvic Floor; Treating survivors of childhood sexual abuse, sexual assault, & birth trauma
Introductory Pelvic Health Care for Trans & Gender diverse people
Kelsie is passionate about pre/post-natal care and persistent pelvic pain. She believes strongly in a biopsychosocial, holistic approach to healthcare. As a gender-affirming, trauma-informed pelvic health Physiotherapist, Kelsie works diligently to provide an inclusive space for Pelvic Health in Lethbridge.
Pelvic Health Physiotherapy FAQ
What conditions can pelvic floor physio help me with?
Diastasis recti, incontinence, pelvic pain, painful intercourse, pelvic organ prolapse, urgency/frequency, overactive bladder, interstitial cystitis, bladder pain syndrome, symptoms associated with menopause, constipation, retention, endometriosis, prenatal education/preparation/comfort, postpartum rehab, post-op rehab for pelvic procedures/cancers, return to activity planning and preparation.
What does a pelvic physio assessment involve?
During your initial appointment, your physiotherapist will take a detailed health history to get a clear understanding of your symptoms as well as your goals and lifestyle demands in order to tailor your treatments to your individual situation. You will then be taken through a thorough physical examination including both external and internal components to get a complete and accurate understanding of how the systems in this area function and where your symptoms are stemming from. Upon completion of your assessment, your therapist will discuss both the findings as well as the treatment plan with you.
What is involved in a pelvic physio treatment?
Education, exercises (much more than just kegels!), lifestyle/behavior modifications, bowel/bladder training, manual techniques, biofeedback, electrical muscle stimulation
How often do I need to attend?
The frequency and number of treatments are completely individual – this depends on a number of factors and will be discussed with you during your initial assessment based on what your physiotherapist finds during your exam.
How long are treatments?
All of our assessments are 60 minutes. Treatment times vary depending on what your physiotherapist feels is necessary, but they will always discuss this with you before you book your next appointment. We offer 30, 45 and 60-minute treatment options
Do I need a referral from a doctor to attend?
You do not require a referral from your doctor/OBGYN to attend pelvic floor physiotherapy though if you have seen either we welcome any information they may wish to provide.
Is pelvic Health physiotherapy covered under my extended health insurance?
Pelvic Health Physiotherapy is covered under any benefit plan that covers physiotherapy.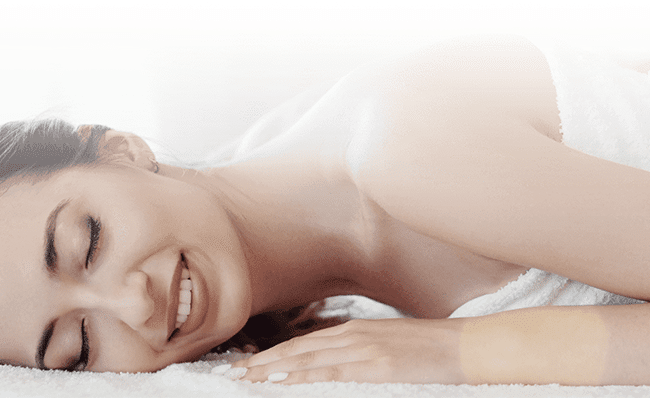 Limitless Health, Endless Possibilities.
Expert doctors and professional care. SIX08 Health aims to provide the highest standard of care in a comfortable, convenient, and modern atmosphere. Our unique, patient centered, team-based approach provides our patients with the most comprehensive and appropriate care possible.