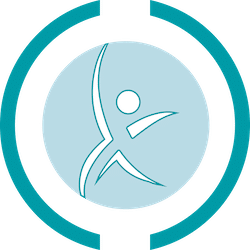 What is Physiotherapy?
Physiotherapists assist people to restore, maintain and maximize their strength, function, movement, and overall well-being. Physiotherapists have in-depth knowledge of how the body works and specialized hands-on clinical skills to assess, diagnose and treat symptoms of illness, injury and disability. Physiotherapy includes rehabilitation, as well as prevention of injury, and promotion of health and fitness through education, strengthening and conditioning.
Physiotherapy Options
Physiotherapy is a health care treatment that assists people to restore, maintain, and maximize their strength, function, movement, and overall well-being.
General Physiotherapy
Our physiotherapists are highly-educated experts in physical function and movement. They will:
Thoroughly assess each patient and identify the root-cause of their symptoms or limitations.
Help patients to understand what is causing or contributing to their condition or symptoms.
Work 1-on-1 with patients to develop customized treatment plans to help restore their function and meet their goals.
Educate patients on how to stay well, avoid future injury and achieve the best quality of life they can.
Work closely with other healthcare professionals to ensure that the best quality of care is provided.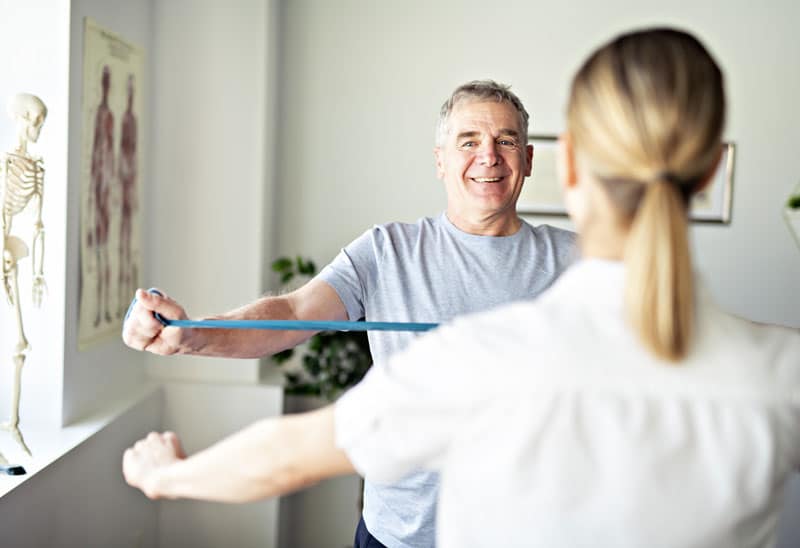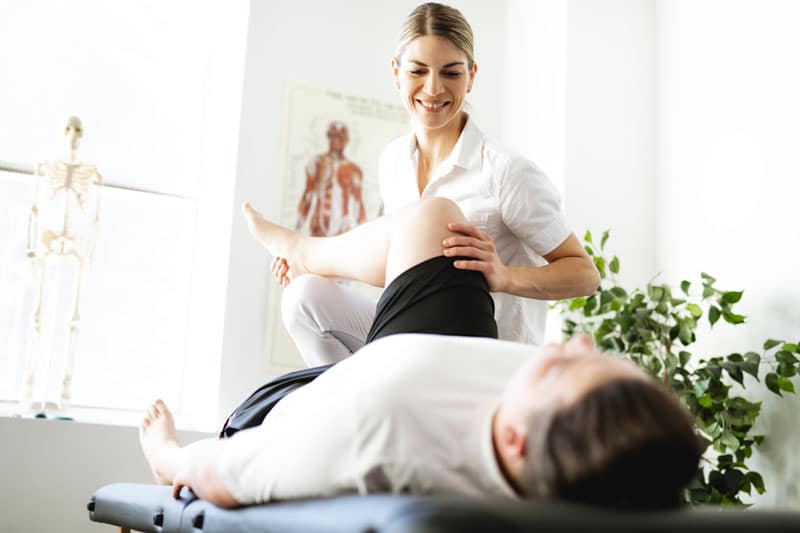 Pelvic Floor Physio
Pelvic health physiotherapy (also called pelvic floor physiotherapy or pelvic physiotherapy) is the assessment and treatment of various conditions that involve the pelvic floor or symptoms that manifest in this area. The pelvic floor includes muscles, ligaments, nerves and connective tissue. It plays an important role in the body by providing support for the bladder, genitals, uterus and anus.
Healthcare with Heart
SIX08 Health's integrated, multidisciplinary team enables us to provide comprehensive and individualized care to our patients.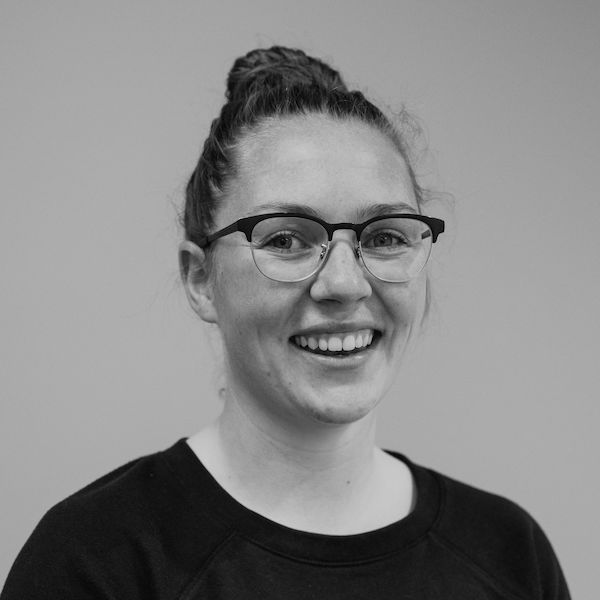 Taylor Goedhart – MScPT., BSc.
Physiotherapist – On Leave
Taylor completed her Bachelor of Science, majoring in Kinesiology, from the University of Lethbridge before obtaining her Master of Science in Physiotherapy from the University of Alberta. She has had a broad scope of experience in physiotherapy and enjoys helping people reach their goals, regardless of age, ability, or ailment.
Postgraduate course training in lumbar spine diagnosis & treatment (McKenzie Institute), Sport First Responder, & "Exercise as Medicine."
Background and expertise in sports injury and prevention
Training in Shockwave Therapy.
Utilizes the fundamentals of patient education and exercise first and foremost.
Takes an individualized approach with every patient to help them achieve their goals.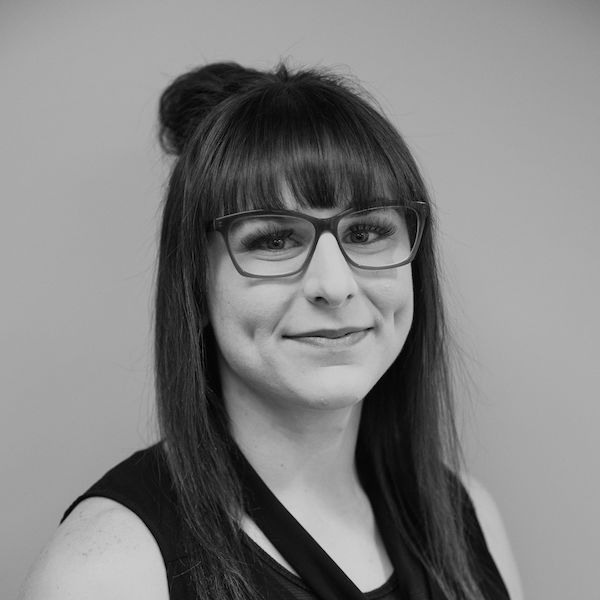 Ashley Lowe – MScPT, BSc
Physiotherapist – Pelvic Health Physiotherapist
Born and raised in Lethbridge, Ashley completed her Bachelor of Science at the U of L before advancing to the Master of Science in Physiotherapy program at the U of A. She is passionate about keeping people healthy and happy by allowing them to continue their chosen physical activity effectively and painlessly. Ashley has specialized training in strength and conditioning and utilizes her background and training to provide fitness enthusiasts and individuals who enjoy an active lifestyle with evidence-based, movement and education-focused treatments. Ashley strongly believes that there is no "one size fits all" approach to healthcare, and her treatments are always individualized for each patient and their unique circumstances.
Postgraduate courses in manual therapy and exercise prescription relating to power and Olympic lifting
Postgraduate courses in functional dry needling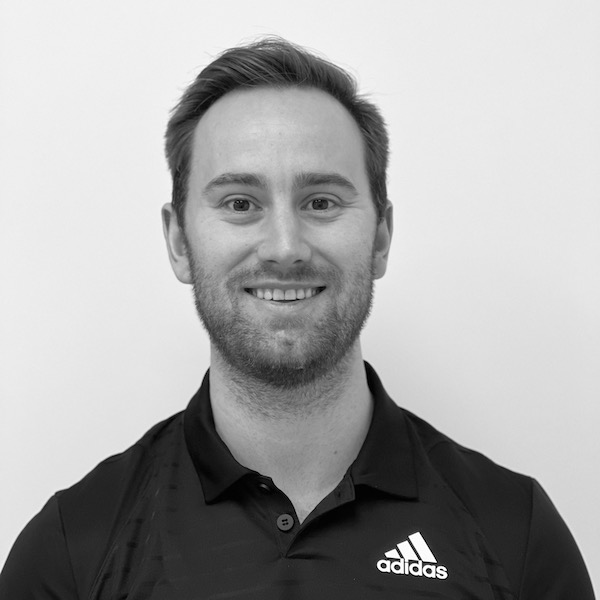 Shane Pilling – MScPT, BSc
Physiotherapist
Shane completed his Bachelor of Science from the University of Lethbridge before obtaining his Masters of Science in Physiotherapy from Brunel University in London, England. Shane enjoys treating various individuals and conditions, whether you have long-standing aches and pains or a recent injury. If you are wanting to return to recreational activities, high-level sport, or simply reduce pain, Shane will help you achieve your individual goals.
Postgraduate course in Concussion Management
Background and expertise in sports injury and prevention
Patient-centred approach to help individuals to achieve their personal health goals
Promote long-lasting wellness through education and empowerment
Physiotherapy FAQ
What are the benefits of Physiotherapy?
Benefits of physiotherapy can include: education regarding the nature of your injury, improved strength, improved flexibility and range of motion, and postural improvement. Physiotherapy assessments can help build a strategy to navigate your injury, condition, or illness.
How can physiotherapy help me?
Physiotherapy uses research-based assessment and treatment techniques to identify and resolve your health complaints which may include rehabilitation from injury/surgery, pain, and mobility issues. Treatment may involve therapeutic exercise to improve strength, range of motion and endurance to correct postural and muscle imbalance, joint mobilisation, manipulation and soft tissue massage, as well as stretching and trigger point therapy to reduce stiffness and to relieve pain.
What conditions do physiotherapists treat?
Physiotherapists can treat many different conditions and injuries. Some of these include muscle and joint injuries like strains and sprains, as well as back pain, arthritis, and sporting injuries. Physiotherapists can treat symptoms resultant from neurological conditions like weakness, poor balance, stiffness, and immobility. Pelvic health problems can be assessed and treated by physiotherapists; these can include incontinence, pelvic pain, and pain with intercourse.
How long is a treatment?
Prior to treatment, a thorough assessment must take place. All initial assessments are booked at 30-minute intervals but if there are multiple problems or injuries we recommend a 60-minute assessment is booked. Treatments booked following the assessment typically last around 30 minutes but depending on the nature of the treatment your therapist may ask you to book shorter or longer appointments.
What should I expect during my first assessment?
During your first assessment you and the therapist will talk about the history of your present complaint, discuss your past medical history and its potential relevance to your complaint. Following this discussion, the therapist may complete testing of the area or related areas of the body to help build a diagnosis. Once a diagnosis has been reached the therapist will discuss with you the relevant information about the diagnosis to help you understand what you are up against. At this point treatment options are typically presented and time is booked to carry out the desired treatment path.
Do I need a referral from my doctor to undergo physiotherapy?
Although we appreciate your doctor's referral we do not require one, as physiotherapists are primary health care professionals who can form diagnoses and treatment plans independently. We do see value in keeping all your health stakeholders fully informed of everyone participating in the resolution of your health problems as there is value in a team of health professionals working together.
What should I wear for my first assessment?
We recommend you wear something comfortable that you can move in. Some assessments and treatments benefit from access to the injured area but your comfort comes first. You can change in the treatment room after you arrive if that is easiest for you.
How often do I need to come to physiotherapy?
Treatment frequency varies depending on the injury and condition. Simple strains and sprains may only require a few treatments but chronic conditions may require further follow ups and involve other members of our team to ensure we get you moving in the right direction in a timely manner. This will be discussed on your initial assessment. We understand that not one patient is alike and feel it is important that you participate in these decisions as well because you know yourself and your situation best.
What types of treatments do our physiotherapists offer?
Some of the treatments we offer:
• Intra-muscular needling including Trigger Point Dry Needling
• Exercise therapy including injury prevention screenings
• Active release techniques
• Balance and Proprioceptive Training
• Manual therapy
• Injury education
• Electrotherapies such as TENS and electro muscular stimulation
• Taping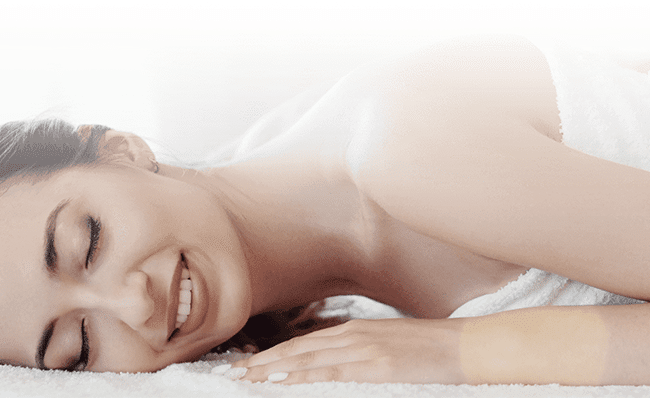 Limitless Health, Endless Possibilities.
Expert doctors and professional care. SIX08 Health aims to provide the highest standard of care in a comfortable, convenient, and modern atmosphere. Our unique, patient centered, team-based approach provides our patients with the most comprehensive and appropriate care possible.