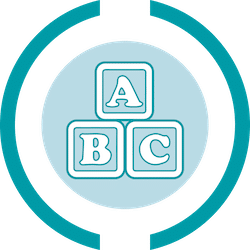 Drop-in Daycare
-Monday-Friday: 12:30-4:30pm
-Booked in 15-minute increments
-30-min minimum, 2-hour max
First 30 min is $6, every 15 min after is $3. Child MUST be booked in to reserve a spot.
Visit Our Daycare
Welcome to drop-in daycare at SIX08 Health. It's our goal to provide our patients with peace of mind. While you're seeing your Practitioner or Therapist, your child is just down the hall receiving high-quality child care.
We believe that children learn best through play, and we've structured our drop-in daycare facility to allow for opportunities for both self-directed and interactive activity.
Discover more about our drop-in daycare facility