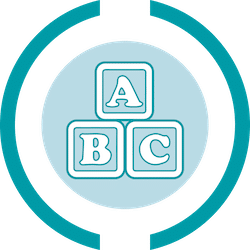 Drop-in Childcare
Monday-Thursday: 9:30am – 3:30pm
Some Fridays: 9:00am – 12:00pm
30-min minimum, 2-hour max, booked in 15 minute increments
$4/15 minutes
Child MUST be booked in to reserve a spot.
***PROMO ***
25 punch pass for $75.00
50 punch pass for $100.00
Each punch = 15 minutes
Visit Our Childcare
Welcome to drop-in Childcare at SIX08 Health. It's our goal to provide our patients with peace of mind.
Is lack of Childcare preventing you from taking care of yourself? We have a solution! So that you can access services – we now provide peace of mind childcare for your children!
We believe that children learn best through play, and we've structured our drop-in Childcare facility to allow for opportunities for both self-directed and interactive activity.
To book, use the link button below