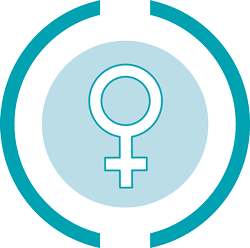 Welcome to the Lethbridge Women's Health Clinic
Six08 Health is advancing healthcare for the women in our community by having an organization that reflects the diversity of women and offers the best healthcare option for each individual. Together with our community partners, we work as a cohesive unit within and beyond the healthcare system towards a whole that is greater than the sum of its parts. Our mission is to improve women's health in our community by offering accessible, patient-centred and integrative care using an evidence-based team approach.
Departments Involved
Women-specific treatments and options to continue our commitment to individual needs.
Massage Therapy
Prenatal, condition-specific treatments associated with pelvic and digestive health concerns (in conjunction with pelvic floor physiotherapy and naturopathic medicine)
Naturopathic Medicine
Hormone health, digestive health, nutrition support, fertility support, energy and sleep support, stress and mood support
Acupuncture – Pain, fertility, induction, depression, anxiety, menopause
Fitness and Training
Postpartum group fitness classes, postpartum personal training.
Pelvic Health Physiotherapy
Diastasis recti, incontinence, pelvic pain, painful intercourse, pelvic organ prolapse, urgency/frequency, overactive bladder, interstitial cystitis, bladder pain syndrome, symptoms associated with menopause, constipation, retention, endometriosis, prenatal education/preparation/comfort, postpartum rehab, post-op rehab for pelvic procedures/cancers, return to activity planning and preparation.
Psychology
Birth, sexual and general trauma, perinatal mood disorders, challenges related to infertility, sexual health, perinatal grief/loss, maternal mental health, transition to motherhood, parenting support, attachment-based therapy, anxiety, depression, coping strategies
Healthcare with Heart
SIX08 Health's integrated, multidisciplinary team enables us to provide comprehensive and individualized care to our patients.
Women's Health Clinic Practitioners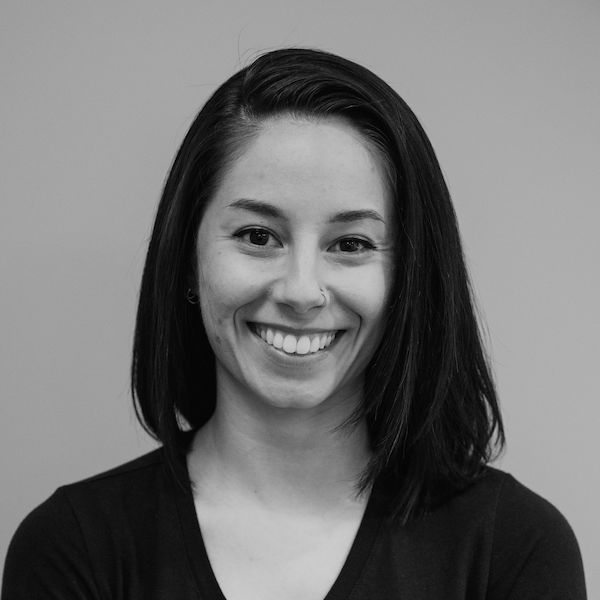 Amanda Fox
Registered Massage
Therapist
Expertise: sciatica/low back pain, rotator cuff injuries.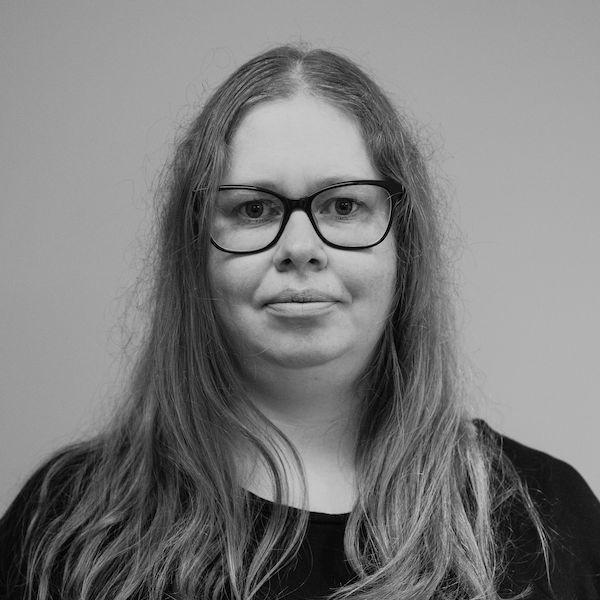 Anna Wall
Registered Massage
Therapist
Expertise: Foot pain/reflexology, TMJ and jaw pain.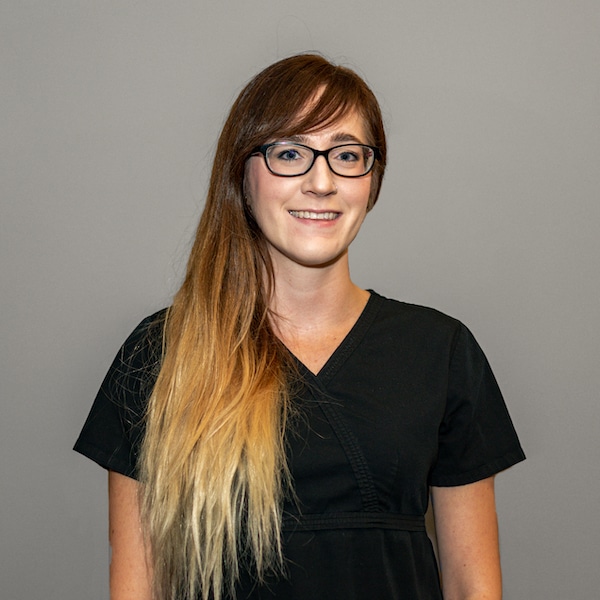 Nicole Karl
Registered Massage
Therapist
Expertise: Runners including legs and hips, headaches with focus on the neck, shoulders, face, and scalp.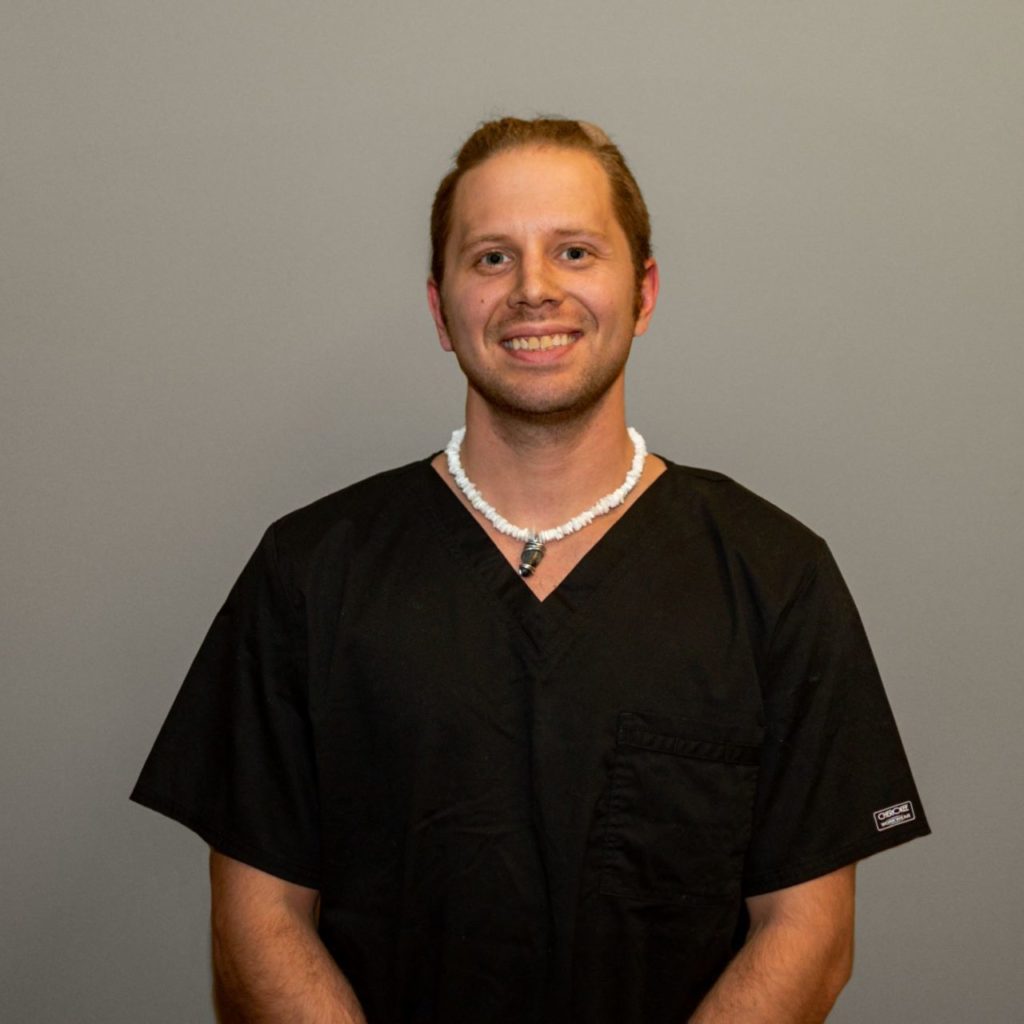 Tyson Poncelet
Registered Massage
Therapist
Expertise: chronic low back issues, TMJ dysfunction, and piriformis syndrome.
Women's Health Clinic FAQ
Why a Women's Health Clinic?
There is a need for education around women's health conditions.
There is a need for comprehensive care and cohesiveness in the community.
There is a need for an accessible central location for women's health.
Where is this clinic? Is it separate from Six08 Health Centre?
The Women's Health Clinic is located within Six08 Health Centre, it is a group of specialized practitioners who are educated in and trained to treat women's health conditions.
Will my experience be the same as another individual's, or is it tailored to me and my specific situation?
Each individual's experience and treatment will be just that – individual. We recognize there is a vast array of conditions, symptoms, lifestyle factors, personal circumstances and goals that cannot, and should not be met with any cookie-cutter plans.
Is there anything else I should know about the Women's Health Clinic?
You do not need a doctor's referral to attend, though if you have one we will gladly take any information they can provide. You do not need to be in the pregnancy/immediate postpartum stage of life to attend – this clinic is for women across the lifespan. We do see women during pregnancy, even if you are asymptomatic this is a great opportunity to gain knowledge about what is happening with your body and how to best support yourself during this time to promote longevity.
How is the best way for me to start my healthcare journey with Six08 Health's Women Health Centre?
If you know the specific practitioner or department you wish or were referred to see, you can book online or call the clinic directly. If you are unsure where to start, we offer free consultations in the form of our custom treatment plan appointments to help you get started.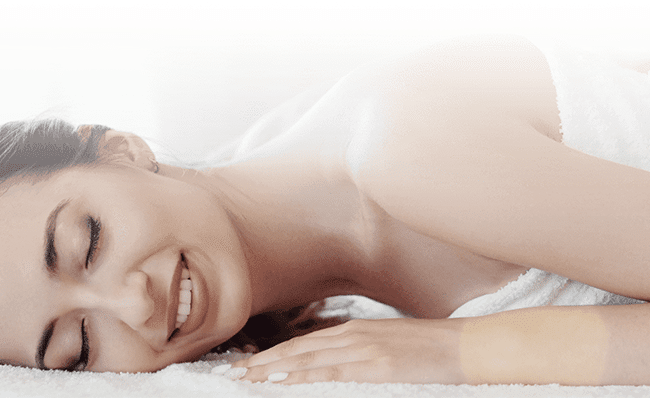 Limitless Health, Endless Possibilities.
Expert doctors and professional care. SIX08 Health aims to provide the highest standard of care in a comfortable, convenient, and modern atmosphere. Our unique, patient centered, team-based approach provides our patients with the most comprehensive and appropriate care possible.