Featured Articles

LETHBRIDGE, October 15, 2020 – SIX08 Health (formerly East Meets West Health Centre) is celebrating the one-year mark in the construction of its downtown building. …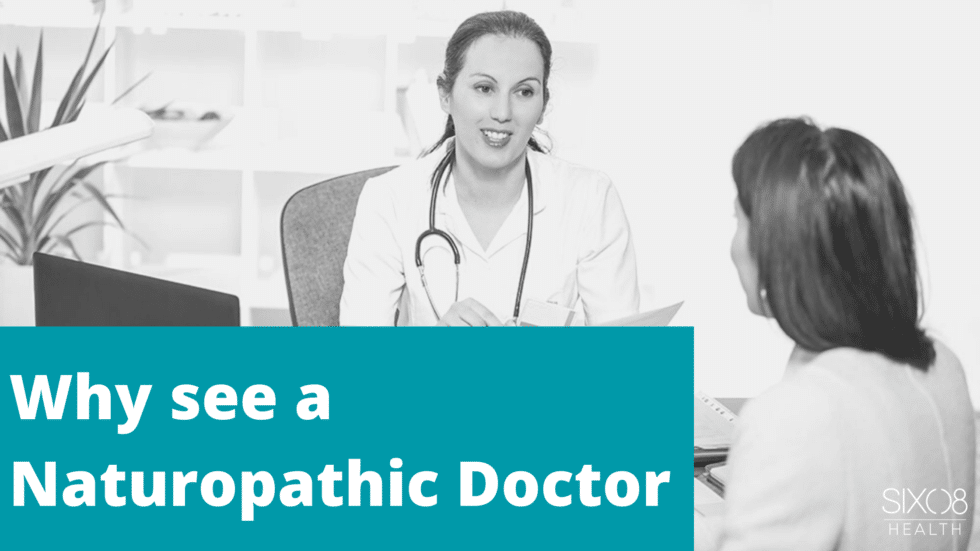 You want to optimize your energy and vitality – naturopathic doctors can help. Fatigue is one of the most common symptoms I see in practice. Naturopathic doctors investigate …
Article Archive
IPL treatments work by transmitting light wavelengths through the upper layers of your skin into the deeper tissue. This stimulates the pigment at a deeper …
Naturopathic care aims to identify and address the underlying cause of these annoying and uncomfortable symptoms. IBS is an incomplete diagnosis and likely has multiple …
Tension headaches can be related to an increase of muscle tightness in the neck and restricted joint motion in the spine. Lifestyle changes and treatment …
When sleep doesn't come easily, here are some tips to help get it back on track.
We all get them, but why? What do they mean? How can you mange them? Cravings can have a number of sources, from nutritional needs, to …
Who doesn't want to keep a youthful look to their skin? Whether or not we're willing to put dollars in to prevent the look of aging, …
What can you do to prevent back issues? As we head in to gardening and landscaping season, we thought we'd share some simple tips to …
Winter doesn't have to mean being less active. Aquatic therapy can help stay moving when its cold outside.